https://rotobec.com/attachments/products/rpa-bucket

RPA – Bucket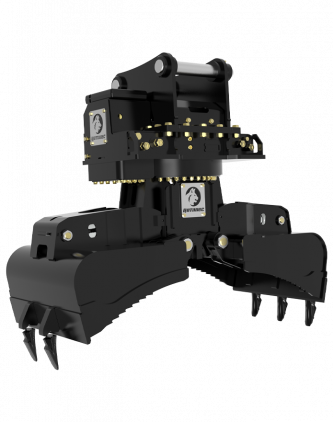 RPA – Bucket
The diversity of the RPA is simply unparalleled by any other type of grapple attachment available. It is quite simply the world's greatest power attachment.
The RPA – Bucket offers cutting-edge technology for superior results.
The Rotobec Power Attachments (RPA) can achieve any task. Each configuration is available with either a dangle rotation or one of Rotobec's incredible RGP positioned rotations. The curvature of the jaw makes this an ideal tool for handling logs in hoe chucking and chipper feeding applications. Rise up your operations with the RPA – Bucket Grapple.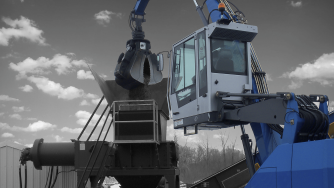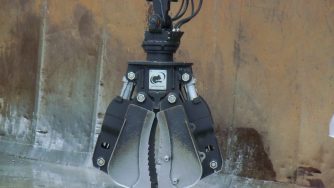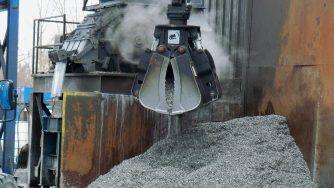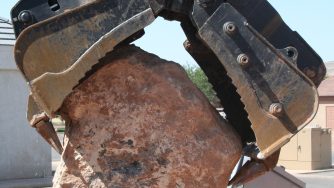 Hydraulic Innovation
Positioned rotators can become troublesome because of the number of channels required to simultaneously operate all of the grapple's hydraulics. One way to achieve this is to add additional hydraulic components to your machine, but we have a far more effective, and far less expensive alternative. Our RGP rotators offer an integrated Valve-On-Swivel (VOS), which allows heavy equipment operators to have complete control over all movements of their grapple, without the need for adding additional hydraulics.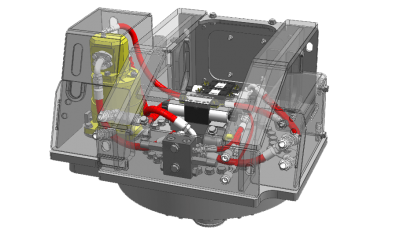 In-House Built Cylinders
Remove the risk of machine contamination. The threat of damaged cylinders and hoses is a common and costly problem that can quickly bring your entire operation to a grinding halt. In order to protect your most precious asset, we have designed a cylinder that has revolutionized the logging industry. All of our Rotobec Power Attachment (RPA) Grapples come equipped with Rotobec's own built-in-house 5,000 psi cylinders. Our cylinders are the largest in the industry guaranteeing a longer than average life. To ensure their safety, they are also protected by robust 3/8" steel cylinder guarding. Want less downtime and less damaged cylinders? Try Rotobec cylinders and you will not look back.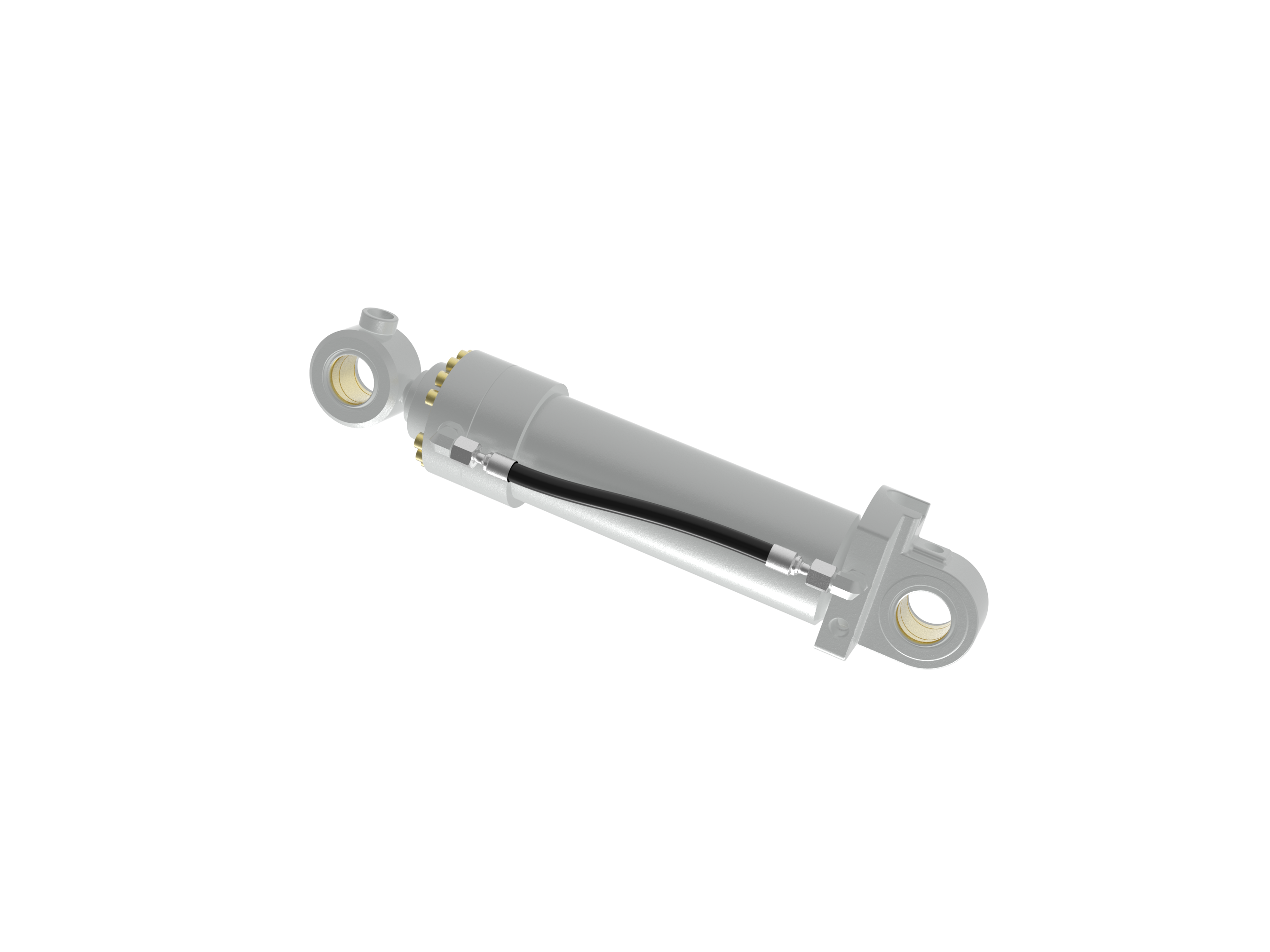 Grapple Saw

VOS

Load Holding Valves

Heals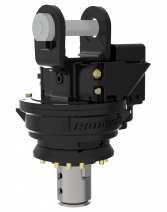 RT-322
Rotation Innovation
Built to Last
Ease of Maintenance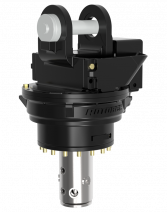 RT-504
Rotation Innovation
Built to Last
Ease of Maintenance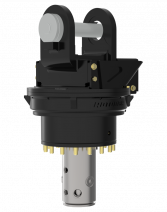 RT-1004
Rotation Innovation
Built to Last
Ease of Maintenance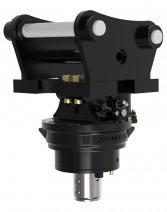 RGP-502
Rotation Innovation
Built to Last
Ease of Maintenance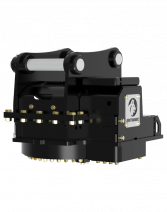 RGP-902
Rotation Innovation
Built to Last
Ease of Maintenance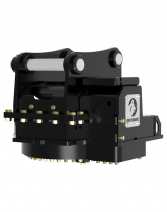 RGP-904
Rotation Innovation
Built to Last
Ease of Maintenance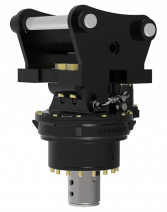 RGP-1002
Rotation Innovation
Built to Last
Ease of Maintenance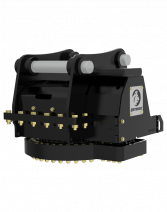 RGP-1302
Rotation Innovation
Built to Last
Ease of Maintenance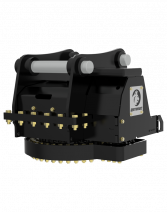 RGP-1304
Rotation Innovation
Built to Last
Ease of Maintenance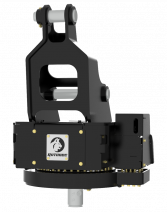 RGP-1702
Rotation Innovation
Built to Last
Ease of Maintenance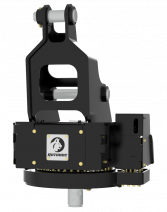 RGP-1704
Rotation Innovation
Built to Last
Ease of Maintenance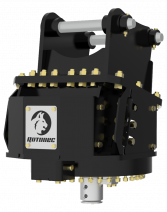 RLP-902
Rotation Innovation
Built to Last
Ease of Maintenance