Waste Grapple New Generation: Introducing the 110WG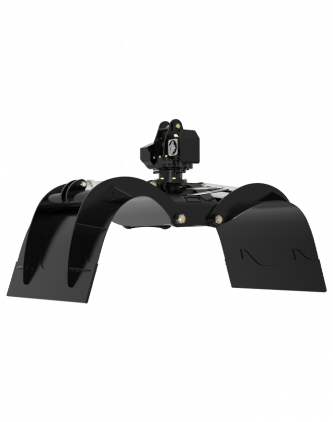 Waste Grapple New Generation: Introducing the 110WG
Welcome to the future of waste grapple technology! We are thrilled to present the latest innovation in our lineup: the 110WG, a game-changer in the realm of waste handling equipment. Building on the solid foundation of our trusted 045W model, the 110WG represents a new generation of excellence, combining cutting-edge features and enhanced performance for unparalleled efficiency.
Next-Level Excellence: Building on the 045W Foundation
At Rotobec, we pride ourselves on innovation, quality, and customer satisfaction. The 110WG Waste Grapple embodies these values, delivering unparalleled performance, cost-effectiveness, and sustainability. We took our best-selling 045W model and elevated it to new heights, ensuring that we maintained the elements that were the strengths of the grapple while enhancing all aspects that demanded improvement. The result? A game-changing waste grapple that not only exceeds expectations but also revolutionizes the waste handling process.
CDS Technology Cylinder Enthusiasts, You're in for a Treat
The new cylinders featured in the 110WG draw inspiration from our renowned CDS technology. They're engineered to meet and exceed the high standards set by our customers, promising a level of strength and resilience that's second to none.
These cylinders not only ensure your 110WG waste grapple can handle the toughest of tasks with ease but also speak to our commitment to innovation and customer satisfaction. When you choose the 110WG, you're choosing durability and performance that's truly top-tier.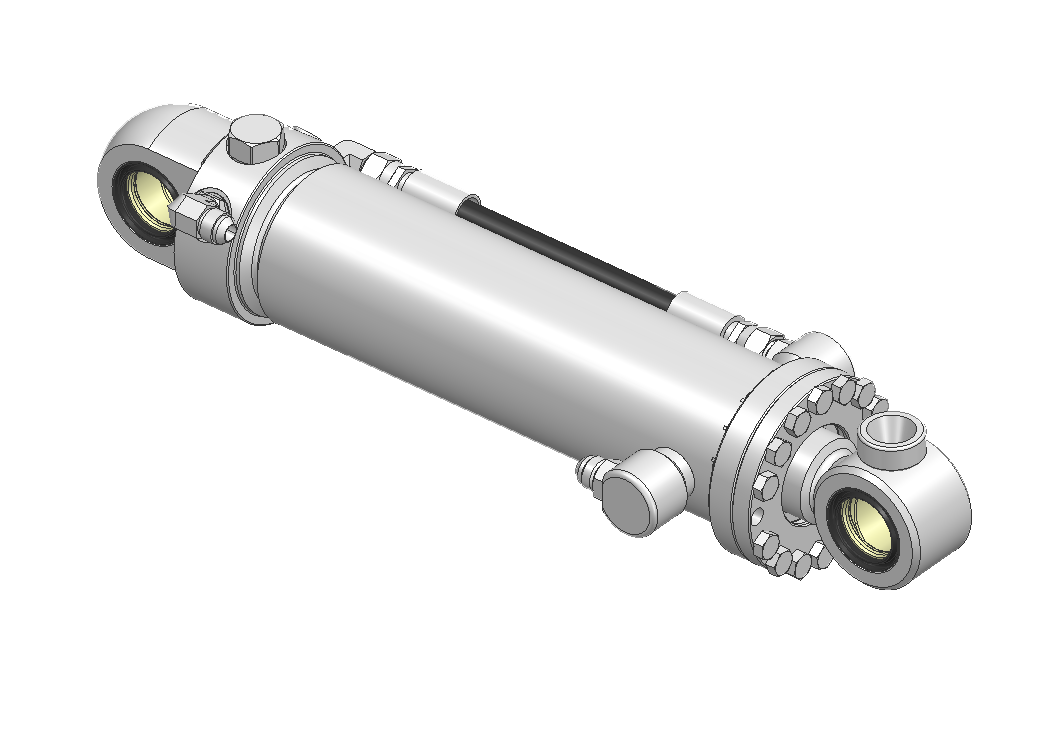 The Know-How Advantage: Adapting Seamlessly for You
The 110WG waste grapple features a new generation cylinder with a unique size, tailored to cover a wide pressure range suitable for various machines. We've also introduced a built-in load holding valve option, offering you enhanced control and safety during your waste handling operations. Easy to add at any time, this feature sets our grapple apart from the competition.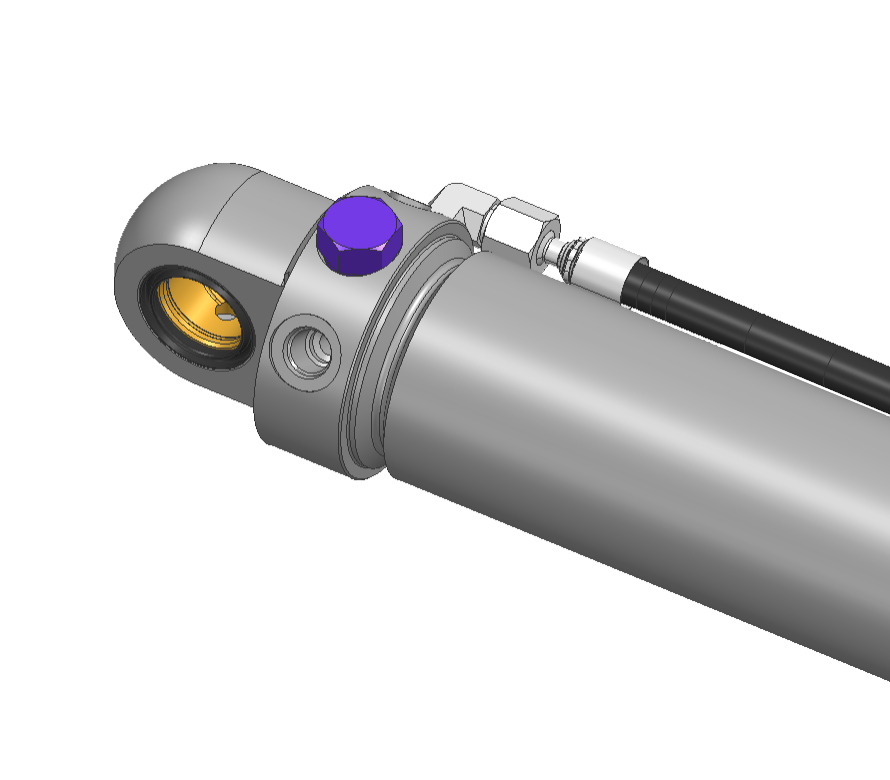 Enhancing Performance with Protection
Your investment is safe with our 110WG Waste Grapple. We've improved the hydraulic routing to ensure better protection against wear and tear, preventing damage to hoses and extending the grapple's lifespan. Rest assured, your waste handling tasks will be handled with utmost efficiency and safety.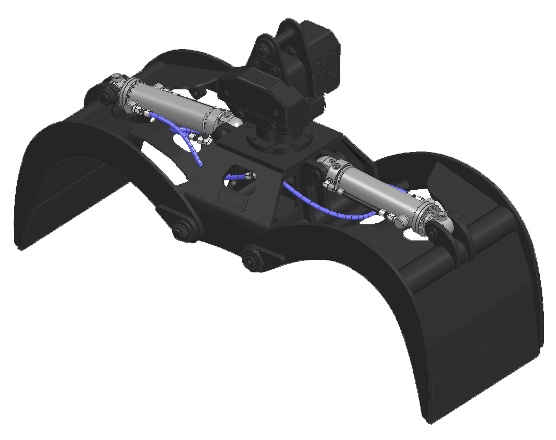 Faster, Better, Stronger: The 110WG's Secret – Robotized Welding
Picture this: each and every grapple unit that bears the 110WG mark embarks on a journey through a precise and consistent welding process. It's a process that leaves no room for variability or compromise, ensuring that every component is fused with impeccable uniformity. The result? Unparalleled quality, unmatched strength, and the promise of a product that exceeds expectations. With robotized welding, the 110WG raises the bar for what's possible in waste handling technology.