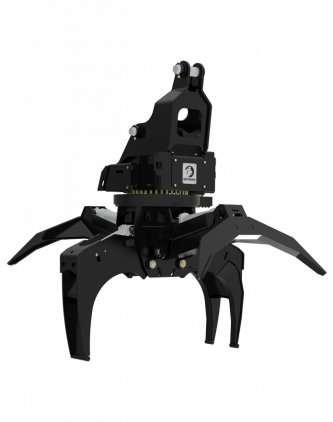 Butt'n'Top Grapple
Rotobec Butt'n Top Grapples are an excellent solution for the loading and unloading of tree length wood.
Our Butt'n Top grapples are built for optimal performance.
These grapples feature four of Rotobec's own 5,000 psi (345 bars) high-pressure cylinders, which provide an unbeatable level of control and stability over your load. We offer both a bunching as well as a sorting configuration, so there is a perfect option for you regardless of the type of wood you are handling.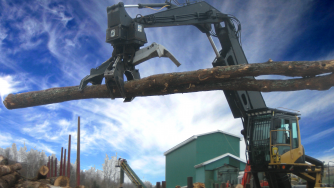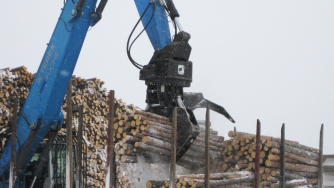 Built In-House Cylinders
Remove the risk of machine contamination. The threat of damaged cylinders and hoses is a common and costly problem that can quickly bring your entire operation to a grinding halt. In order to protect your most precious asset, we have designed a cylinder that has revolutionized the logging industry. Our Butt'n Top Grapples come loaded with 4 Rotobec cylinders,each of which is designed, fabricated and assembled in-house to guarantee the absolute best quality. The 5,000 psi (345 bar) high pressure cylinders offer exceptional closing force and an unbeatable level of durability. Want less downtime and less damaged cylinders? Try Rotobec cylinders and you will not look back.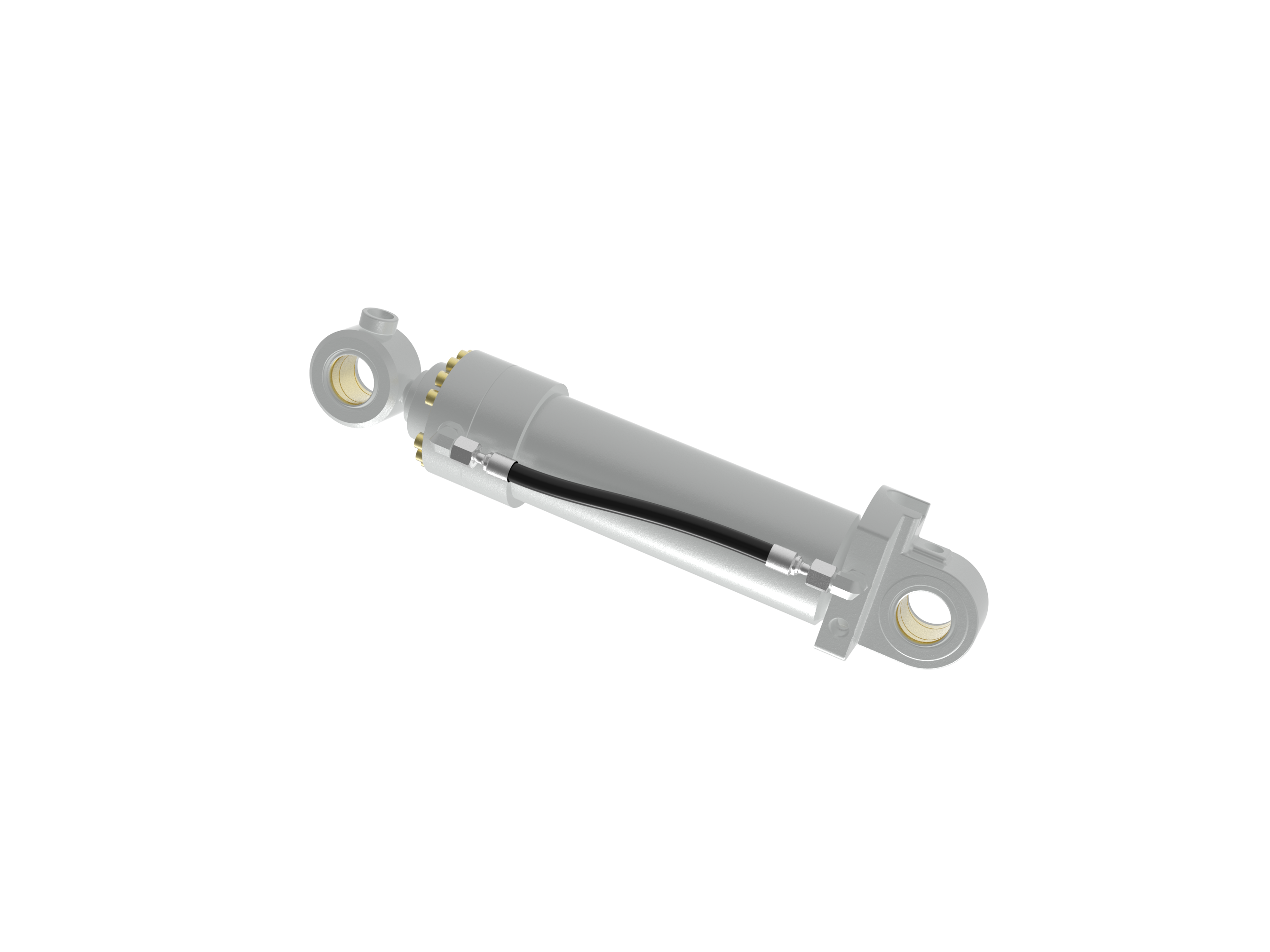 Valve-On-Swivel
Positioned rotators can become troublesome because of the number of channels required to simultaneously operate all of the grapple's hydraulics. One way to achieve this is to add additional hydraulic components to your machine, but we have a far more effective, and far less expensive alternative. Our RGP rotators offer an integrated Valve-On-Swivel (VOS), which allows heavy equipment operators to have complete control over all movements of their grapple, without the need for adding additional hydraulics.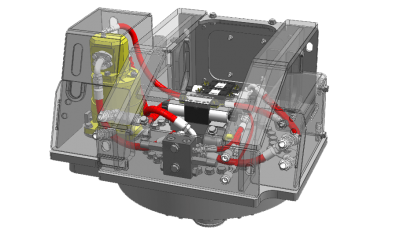 Weight (including rotator)
Capacity in 24 ft wood
Area Tip to Tip
Maximum Opening
Spec sheet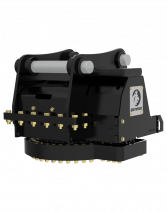 RGP-1306
Rotation Innovation
Built to Last
Ease of Maintenance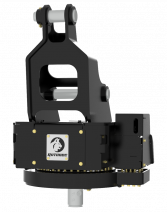 RGP-1706
Rotation Innovation
Built to Last
Ease of Maintenance