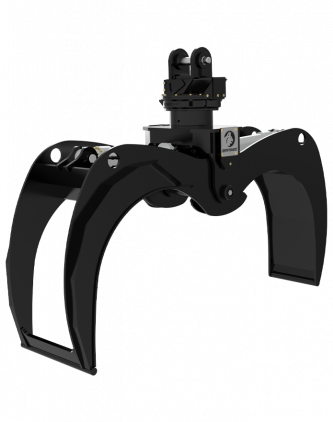 Combination Grapple
Forestry and mill operations often require a versatile grapple capable of handling a variety of different types and volumes of wood.
Our Combination Grapples offer unmatched versatility.
The Rotobec Combination Grapple features a bypassing jaw design that allows operators to easily and efficiently handle single logs or full cords of pulpwood. The unique jaw shape allows for optimal log rolling, making it incredibly easy to grab a full load every time. Our Combination Grapples are also available with a positioned rotation, which allows for an unmatched level of control over your grapple and your load.
We're called ROTO-BEC for a reason.
Rotobec has been pushing the boundaries of innovation in the world of rotator design. We are well-known for our innovation and developments with the most advanced continuous 360° rotators. Our rotators are without a doubt the longest lasting ever made. They offer cost effective maintenance due to easily accessible greasing points and motor, allowing them to go further and protect your investment. All of our rotations are fully sealed, allowing them to be fully submerged in up to 15 feet (3 meters) of water with the standard 360° rotation and a fully supported pinion gear. We are committed to delivering the most reliable rotations on the market, no matter where you are in the world.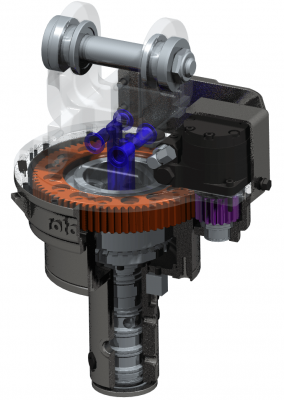 Built In-House Cylinders
Remove the risk of machine contamination. The threat of damaged cylinders and hoses is a common and costly problem that can quickly bring your entire operation to a grinding halt. In order to protect your most precious asset, we have designed a cylinder that has revolutionized the logging industry. Each Rotobec cylinder is designed, fabricated and assembled in-house to guarantee the absolute best quality. Our Combination Grapples come standard with our 5,000 psi (345 bar) high pressure cylinders, which offer exceptional closing force and an unbeatable level of durability. Want less downtime and less damaged cylinders? Try Rotobec cylinders and you will not look back.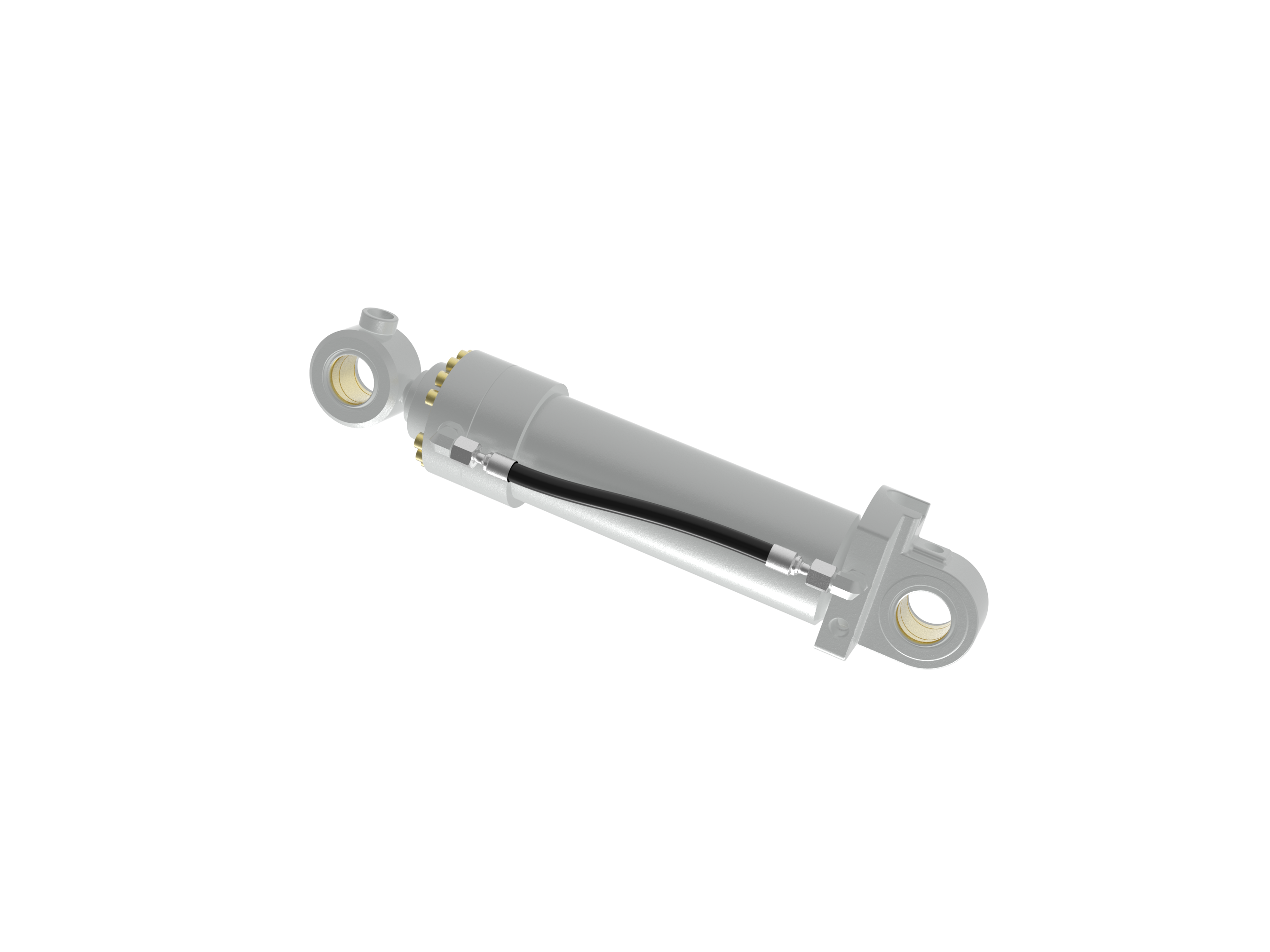 Easy Rolling
All Rotobec grapples are recognized for their unique shape that allows wood to easily roll up the inner surface of the jaw. Our engineering team has invested an incredible amount of time into perfecting the jaw curvature of every grapple. Our jaw design allows for optimal rolling. This feature allows material handler operators to achieve optimal productivity, no matter how crooked the wood may be. Increase your efficiency and outlift the competition every time.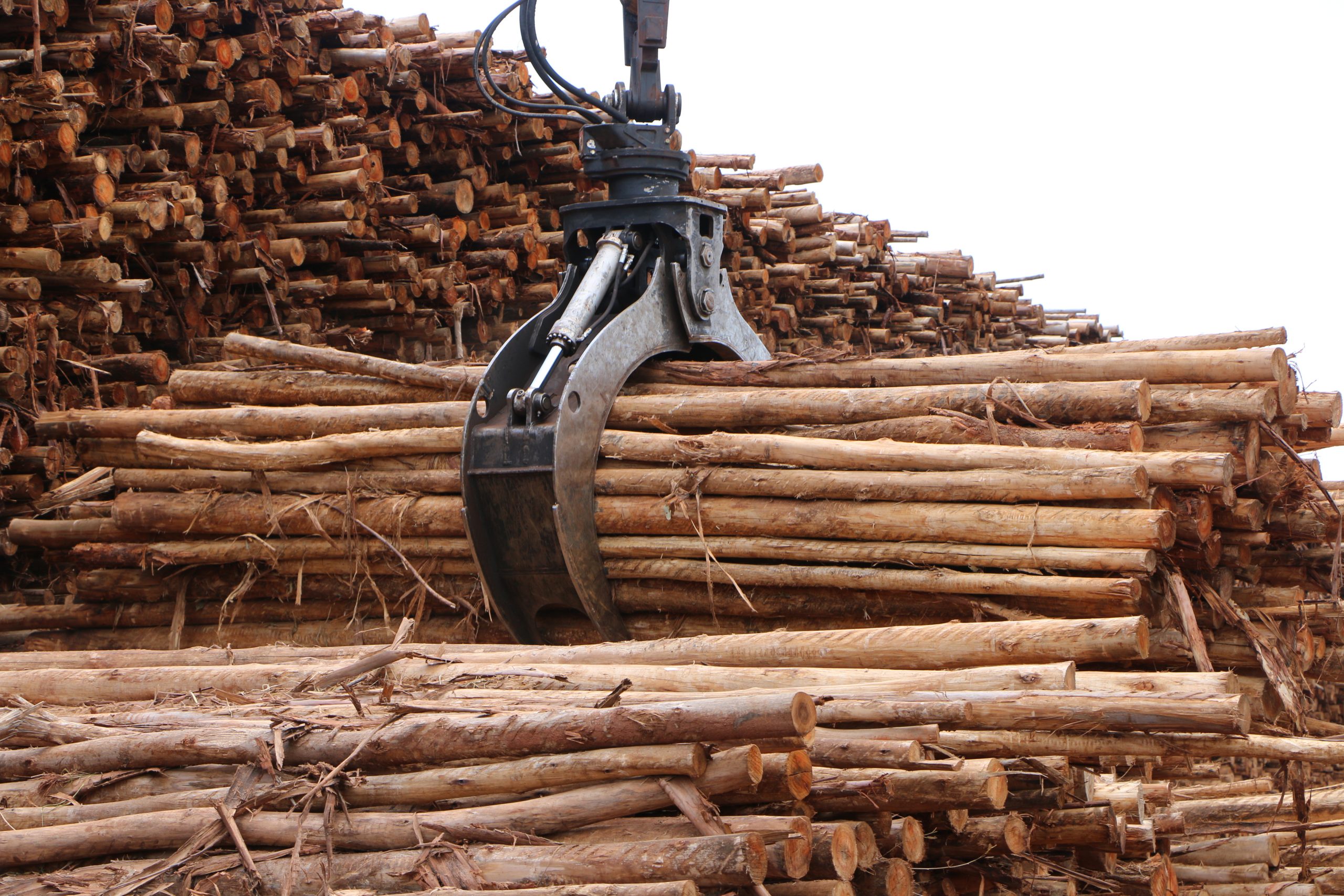 Leveling Plate

Log Protection Package

Load Holding Valves
Weight (including rotator)
Area Tip to Tip
Maximum Opening
Maximum Closing
Spec sheet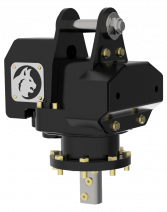 RT-142
Rotation Innovation
Built to Last
Ease of Maintenance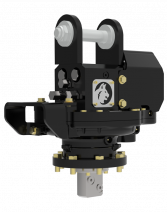 RT-222
Rotation Innovation
Built to Last
Ease of Maintenance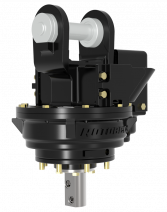 RT-252
Rotation Innovation
Built to Last
Ease of Maintenance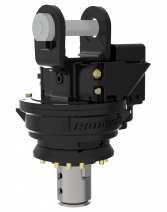 RT-322
Rotation Innovation
Built to Last
Ease of Maintenance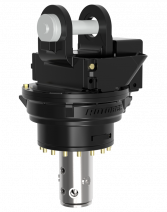 RT-502
Rotation Innovation
Built to Last
Ease of Maintenance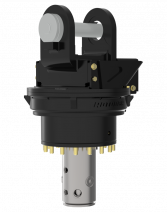 RT-1002
Rotation Innovation
Built to Last
Ease of Maintenance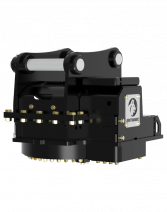 RGP-902
Rotation Innovation
Built to Last
Ease of Maintenance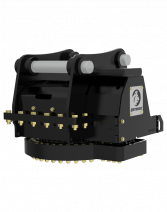 RGP-1302
Rotation Innovation
Built to Last
Ease of Maintenance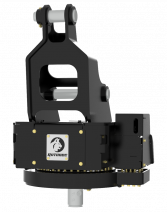 RGP-1702
Rotation Innovation
Built to Last
Ease of Maintenance