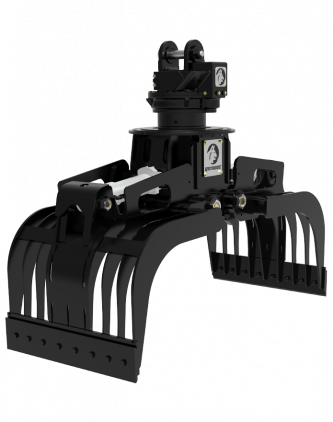 Trash grapple
The RPA Trash Grapple is used exclusively in waste material handling applications. Make sure you use the best waste handling equipment so your work day doesn't go to waste.
The Rotobec Power Attachments (RPA) trash grapple are up for anything.
Each configuration is available with either a dangle style rotator or one of Rotobec's incredible RGP positioned rotators. The extra wide jaw enables operators to grab large loads while the holes allow small debris to fall through. The diversity of the RPA is simply unmatched by any other type of grapple available. Backed by Rotobec's industry leading, 18-month/ 3,000-hour warranty and our world-class service, the RPA is quite simply the world's greatest power attachment.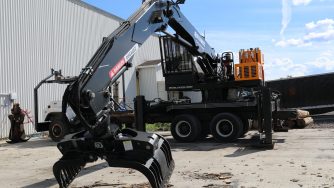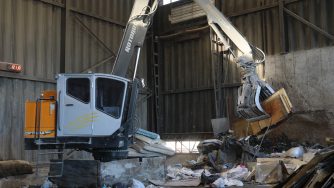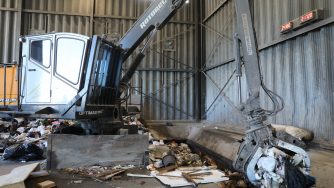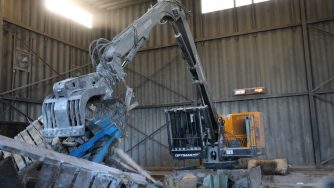 We're called ROTO-BEC for a reason.
We are well-known for our innovation and development of the most advanced continuous 360° rotators. Our rotators are without a doubt the longest lasting ever made. They offer cost-effective maintenance due to easily accessible greasing points, a durable motor, and a fully supported pinion gear allowing them to go further and protect your investment. We are committed to delivering the most reliable rotators on the market, no matter where you are in the world. Why settle for anything but the best?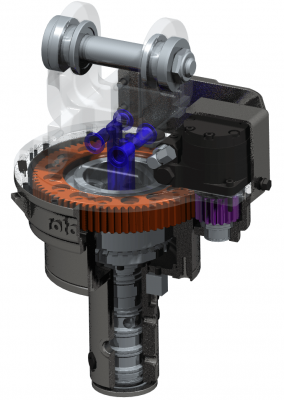 The Smallest Details Matter Most.
Rotobec is recognized worldwide for its innovation. All of our grapples are made with only the highest quality steel and components to provide you with the best and most durable products out there. Combined with our exceptional workmanship, we ensure the longevity of your attachment with our top engineered designs and meticulous quality control. We have put our heart and soul in every detail to bring you the best and highest performing waste attachments in the industry.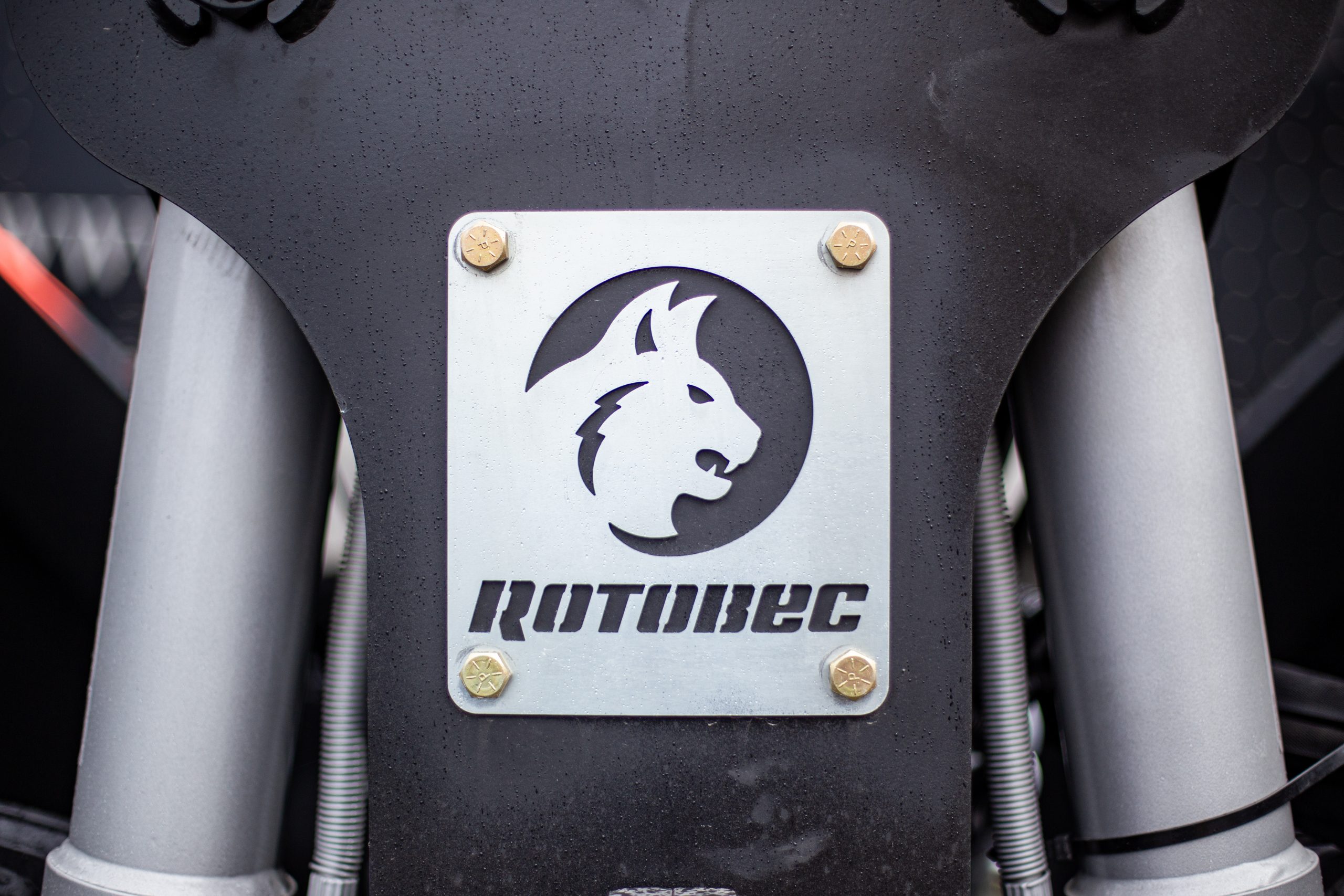 The Finest Design For Superior Performance.
There is no place for the weak in waste handling! The threat of damaged cylinders is a common and costly problem that can quickly bring your entire operation to a grinding halt. In order to protect your most precious asset, we have designed a cylinder that has revolutionized the waste industry. Rotobec provides you with a cylinder that is better protected and more durable than any other option on the market. Want less downtime and less damaged cylinders? Try our famous cylinders for yourself. You will never look back.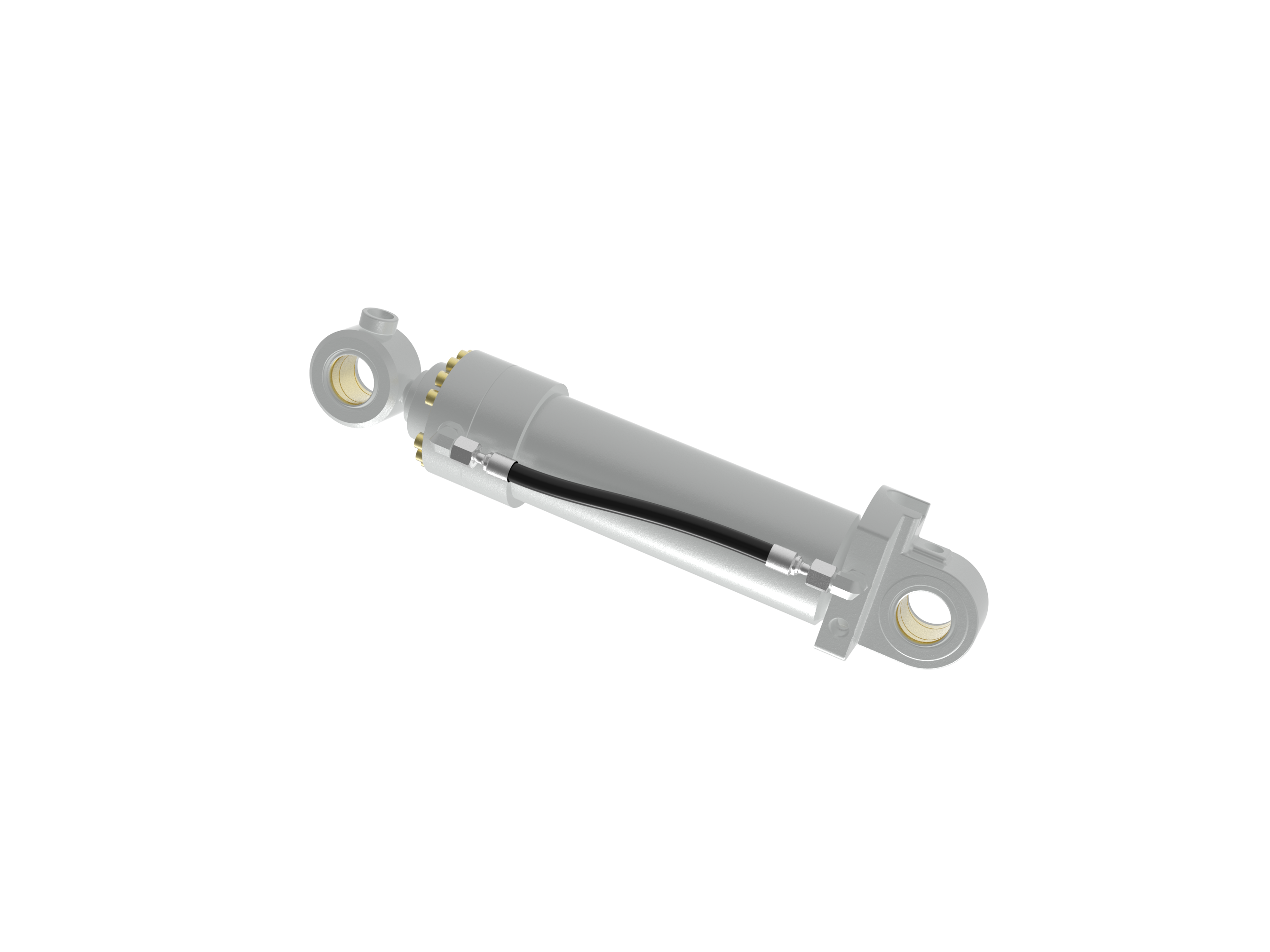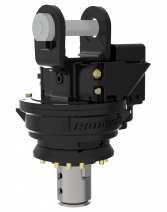 RT-322
Rotation Innovation
Built to Last
Ease of Maintenance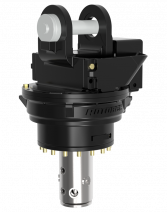 RT-504
Rotation Innovation
Built to Last
Ease of Maintenance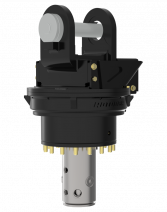 RT-1004
Rotation Innovation
Built to Last
Ease of Maintenance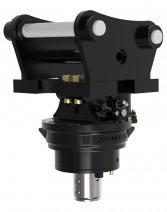 RGP-502
Rotation Innovation
Built to Last
Ease of Maintenance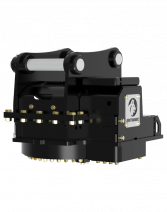 RGP-902
Rotation Innovation
Built to Last
Ease of Maintenance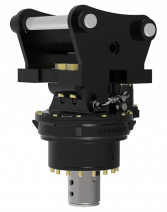 RGP-1002
Rotation Innovation
Built to Last
Ease of Maintenance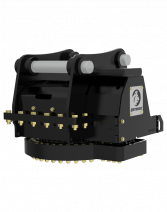 RGP-1302
Rotation Innovation
Built to Last
Ease of Maintenance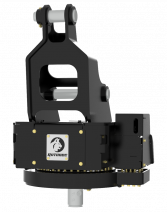 RGP-1702
Rotation Innovation
Built to Last
Ease of Maintenance