Rotobec in the United States
Rotobec in the United States
Rotobec USA
Rotobec has two plants located in the state of New Hampshire, respectively in Littleton and Groveton.
Working at Rotobec means a multitude of opportunities both in the plant and in the office. We have a wide variety of positions in our production, administrative, technical and production support departments.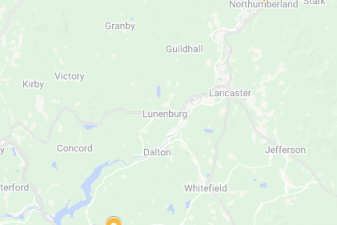 Administrative departments
Are you looking for an opportunity that matches your abilities? Rotobec is a growing company that is looking for talent like you to contribute to its success. You don't need to have welding skills to be indispensable to us!
Purchasing
Accounting
Sales
Marketing
Human Resources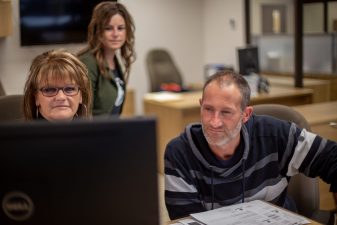 Production support departments
Are you looking for a wide variety of tasks? Do you like to be involved in the field and administrative tasks? You can have the best of both worlds by joining one of our production support departments!
Continuous improvement
Maintenance
Shipping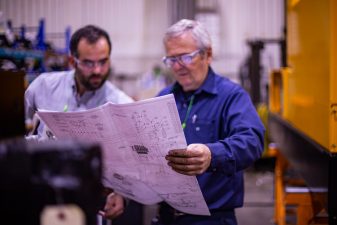 Technical Departments
Are you not afraid to brainstorm and solve problems? How about wanting to participate in the design and repair of Rotobec products? If so, these technical departments are for you!
Engineering
Quality control
Parts and service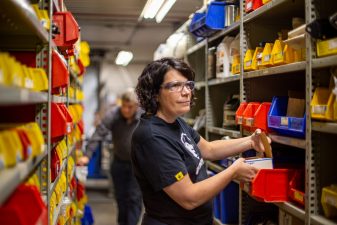 Production departments
Do you like to work with your hands? Do you care about the quality of your work? Come and build with your own hands the best handling equipment on the market in one of our production departments!
Welding
Machining
Metal transformation
Painting
Assembly