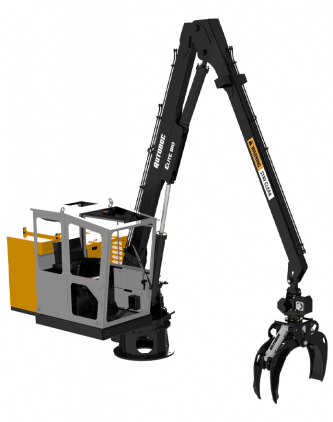 ELITE 910 SM
As versatile as the Elite loader can be, it is also available as fully electric, making it easier than ever to mechanize your operations. Be part of the world's Elite.
The Quickest Loader Out There. Unmatched Agility. Unparalleled Precision.
The Elite Stationary Mount Loader is without question the toughest, most versatile, longest lasting knuckleboom loader of its size. With the industry's lowest total cost of ownership, the Elite is quickly becoming the favorite of owners and operators around the globe. It will take the human element out of your operations and will unjam or fix clogged material in your mill chain, as well as handle trash in sorting centers or transfer stations. It is compact, making it handy. With the workforce getting older and scarce, you can mechanize your operations with an Elite Stationary Mount loader. It is also very useful for scale houses to make sure trucks leave with the appropriate weight. Available in a variety of configurations, the Elite Stationary Mount loader comes as a tailor-made solution for every conceivable application. The Elite loader and all of its major components are designed and manufactured by Rotobec in North America. If you are looking to lift more in less time than ever before, look no further than the Elite loader.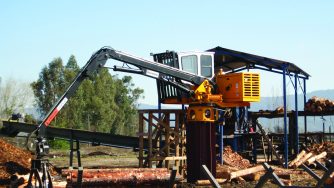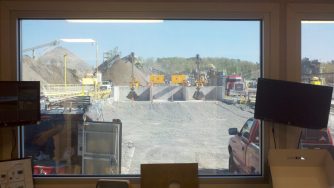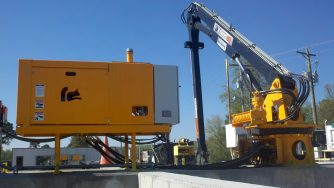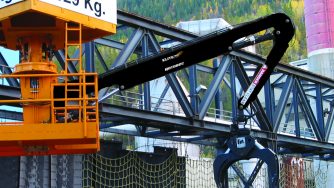 Smooth Movement For Increased Precision.
The clever design of our hydraulic system allows the Elite loaders to achieve unmatched levels of precision, making them a dream to operate. Whether you're a rookie or a seasoned vet, these loaders will make even the most inexperienced operator look like a pro. We know precision matters. We have your back.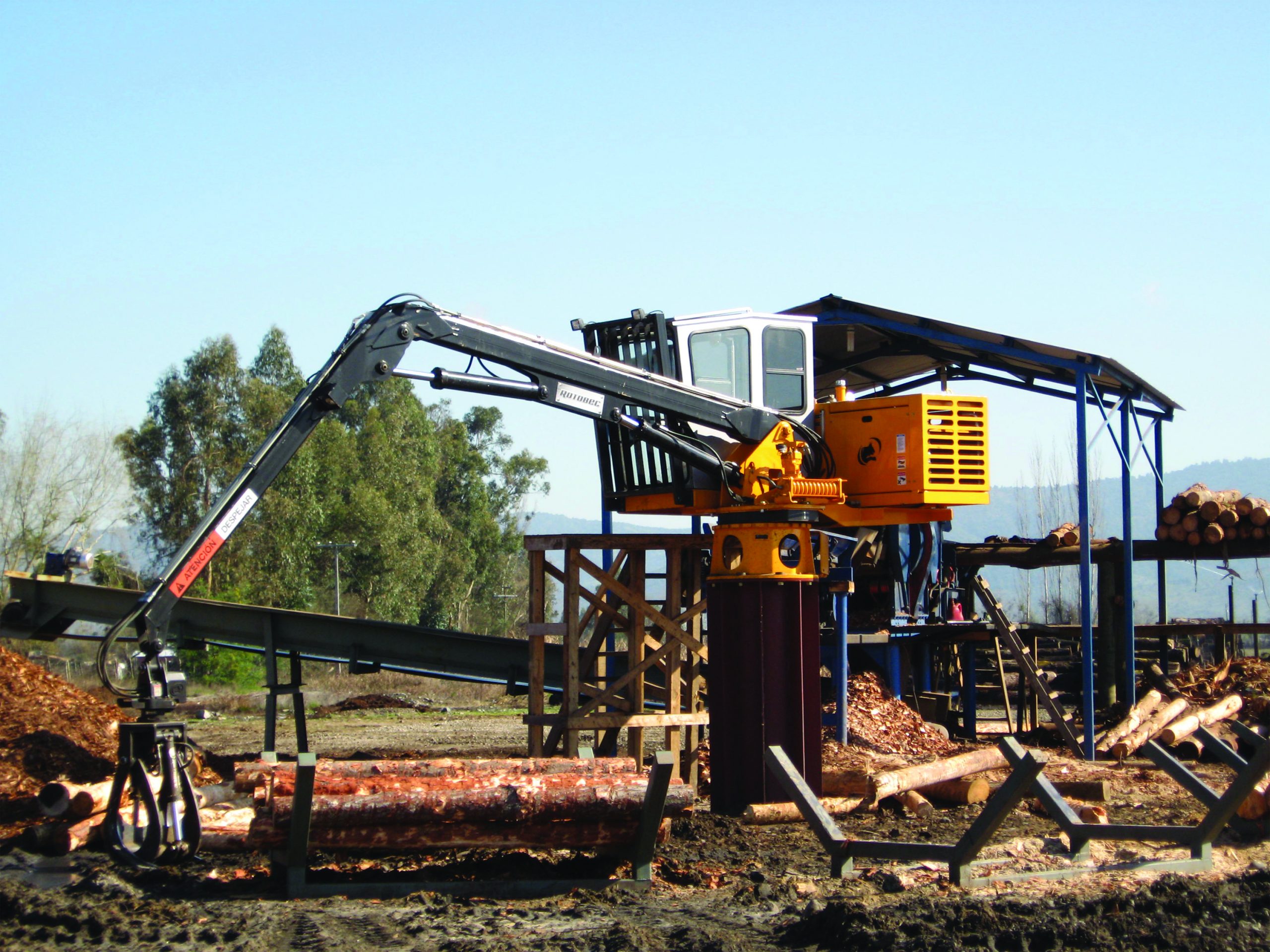 The Finest Design For Superior Performance.
Rotobec is recognized worldwide for its innovation. All of our loaders are made with only the highest quality steel and components to provide you with the best and most durable products out there. Combined with our exceptional workmanship, we ensure the longevity of your loaders with our top engineered designs and meticulous quality control. We have put our heart and soul in every detail to bring you the best and highest performing loaders in the industry.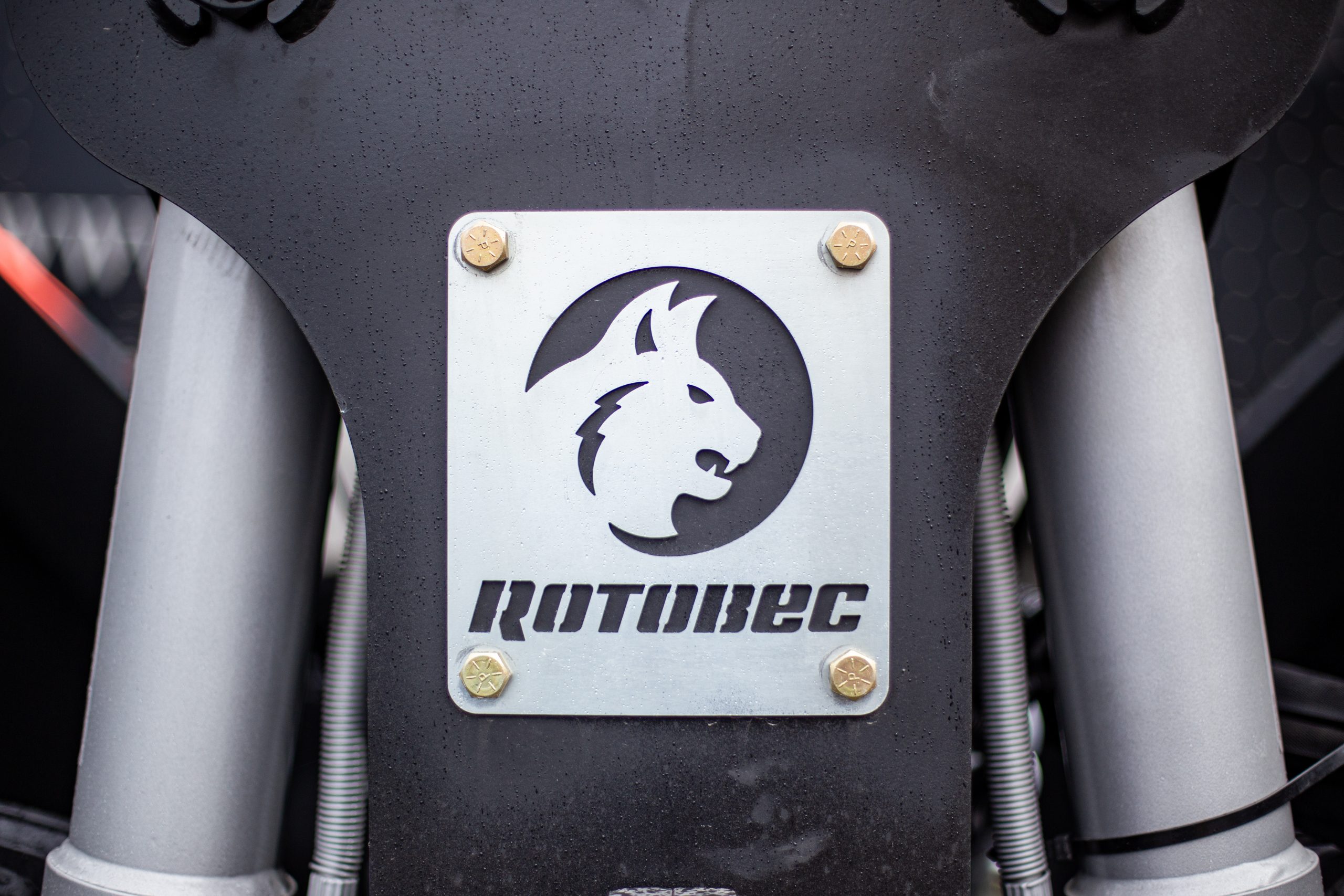 Parts And Service to Your Doorstep.
The Elite and nearly all of its components are designed and manufactured at our North American production facilities. We are dedicated to providing you with the most durable and reliable loaders on the market. Because we manufacture everything in house, our parts availability is second to none throughout our extensive dealer network worldwide and our service team is committed to ensuring that your loader is running at maximum capacity at all times.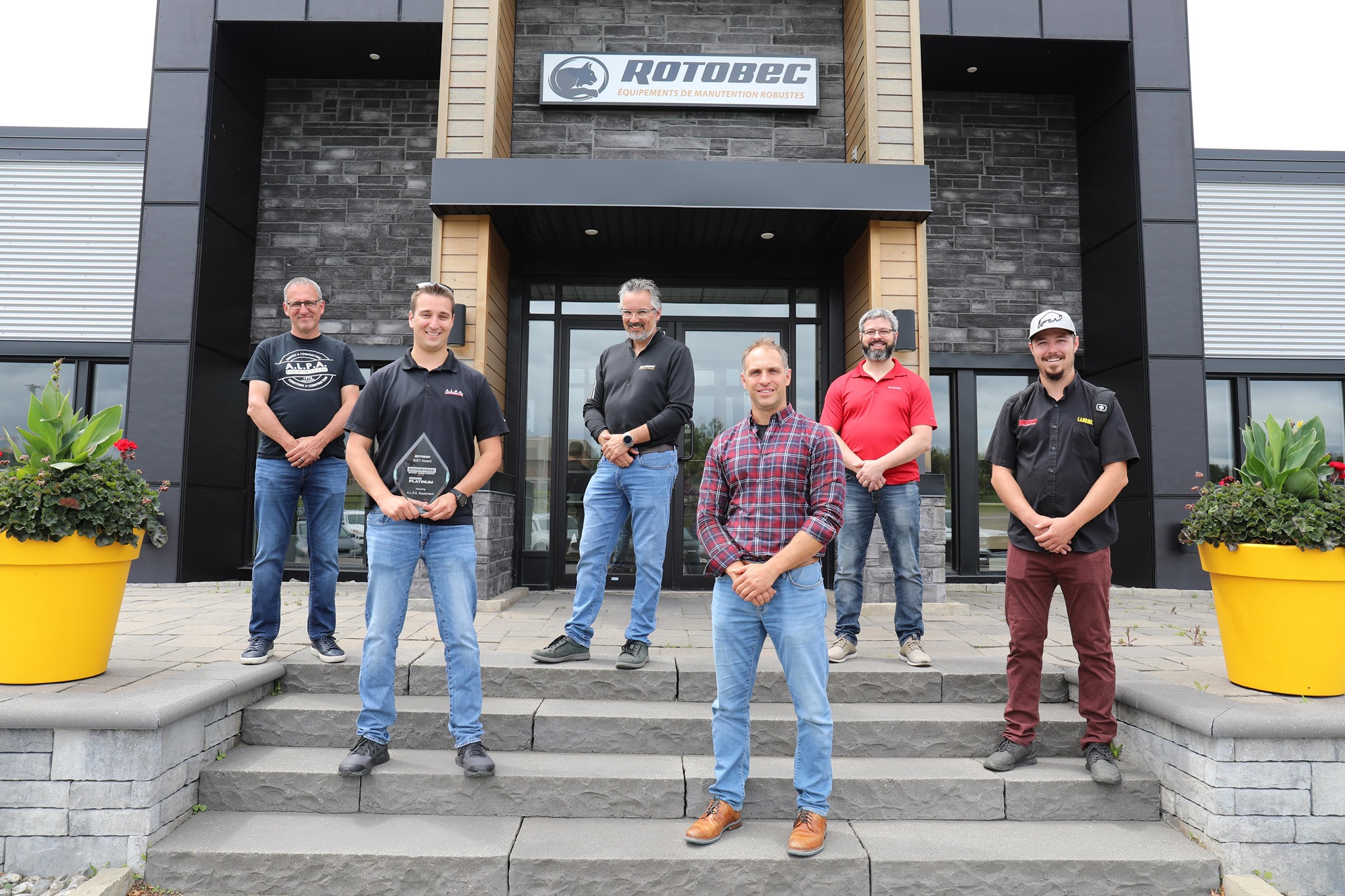 The Best After-Sales Service.
Our goal at Rotobec is to provide the highest level of service and support. With decades of experience and technical knowledge, our factory-trained service representatives are ready to guide you through every situation that may arise. Whichever way you choose to contact Rotobec support, our expert technical staff will be available for all of your questions relating to installations, operation and maintenance.
Elite 910 SM-M22
Features
Double function joysticks
Heavy duty hydraulic accumulator for structure protection
Double function joysticks
Heavy duty hydraulic accumulator for structure protection
Slewing ring
686 mm outside dia.
27" outside dia.
Features
Adjustable swing lock
Adjustable swing lock
Main boom
127 mm bore, 76 mm rod
5" bore, 3" rod
Stick boom
127 mm bore, 76 mm rod
5" bore, 3" rod
Features
Chrome plated tempered steel rod
Wear ring
Bolt-on-head
Chrome plated tempered steel rod
Wear ring
Bolt-on-head
Engine
30kW high efficiency electric motor
40 hp high efficiency electric motor
Features
600 v, 3 phase, 60 HZ
Electric panel w/2 x 15A/120 v outlets
Cut off switch
Thermostat oil cooler
167 l oil tank
600 v, 3 phase, 60 HZ
Electric panel w/2 x 15A/120 v outlets
Cut off switch
Thermostat oil cooler
44 gal oil tank
Structure
Rectangular structure made of high tensile steel
Rectangular structure made of high tensile steel
Pivots
50 mm dia. heat-treated and chromed pins mounted on bronze bushings
2" dia. heat-treated and chromed pins mounted on bronze bushings
Non-telescopic
7.6 m; 8.2 m; 8.8 m
25', 27', 29'
Cab size
965 mm x 1321 mm
38" x 52"
Windshield protection guard