https://rotobec.com/attachments/products/mini-pc

Mini PC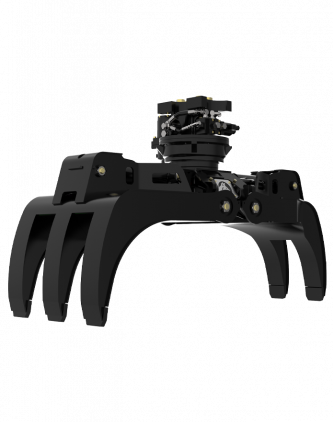 Mini PC
Rotobec Mini Power Attachments may be small lightweight grapples, but you wouldn't know it when you're behind the controls. Nothing escapes the mini PC.
The Rotobec Mini PC Rake and Bucket are powerful little giants.
These little giants feature many of the same innovations that have made our full size Rotobec Power Attachments so successful. They can be easily fitted to a variety of mini-excavators and used in several different applications. The Rotobec Mini Power Attachments are available in a Rake as well as a Bucket configuration and come with either a 12-volt or a 24-volt selector valve. Make no mistake about it, these powerful little grapples possess the same toughness and durability you get from everything Rotobec manufactures.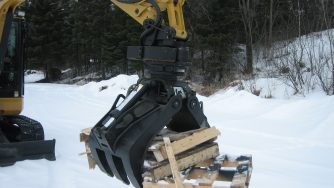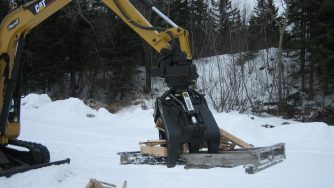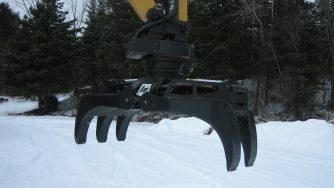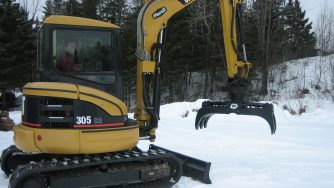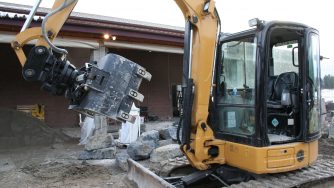 Do Everything Better.
Whatever you need to accomplish, the Mini PC has your back. You can use it for storm cleanup, traditional logging, recycling and waste handling, as well as for handling railroad ties. It really does it all and will get you through even the ugliest jobs.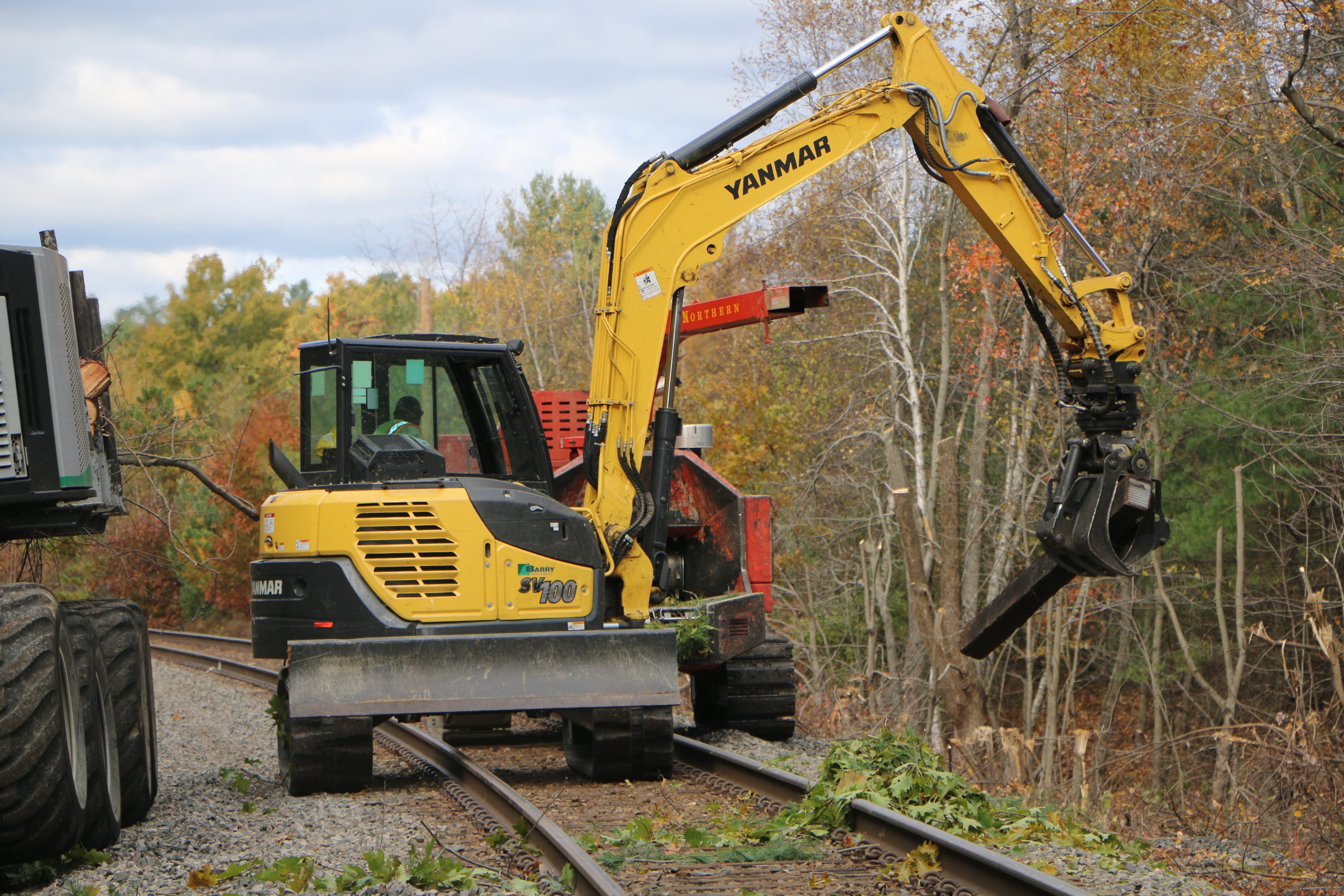 Increase Your Productivity
We all know it is hard to find people to work. The mini PC is your new employee and will get the job done no matter what. Its agility and precision will transform your efficiency and bring it up to a whole new level. Are you ready to elevate your game and increase your productivity?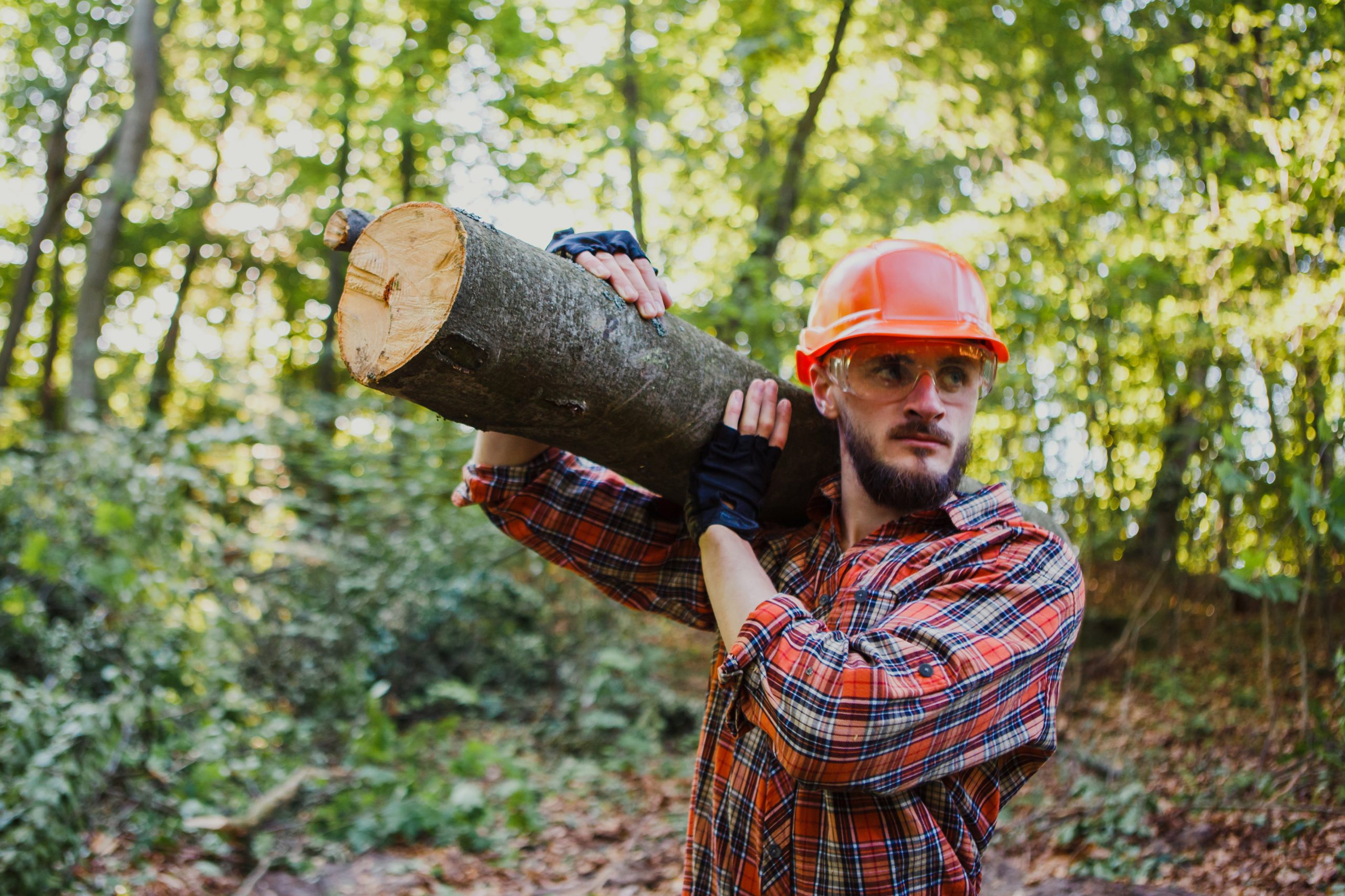 The Smallest Details Matter Most.
Rotobec is recognized worldwide for its innovation. All of our grapples are made with only the highest quality steel and components to provide you with the best and most durable products out there. Combined with our exceptional workmanship, we ensure the longevity of your attachment with our top engineered designs and meticulous quality control. We have put our heart and soul in every detail to bring you the best and highest performing attachments in the industry.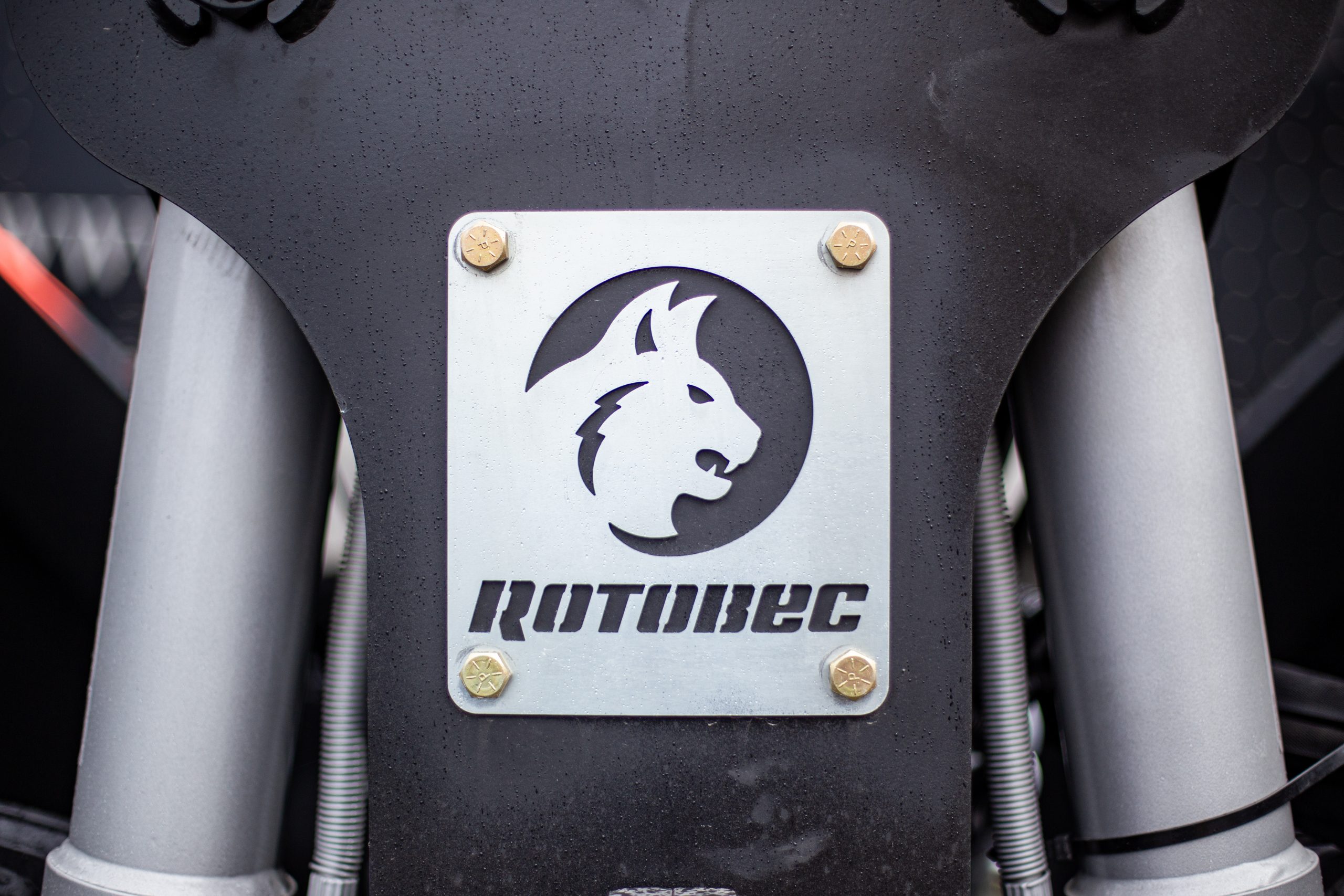 We're called ROTO-BEC for a reason.
We are well-known for our innovation and development of the most advanced continuous 360° rotators. Our rotators are without a doubt the longest lasting ever made. They offer cost-effective maintenance due to easily accessible greasing points, a durable motor, and a fully supported pinion gear allowing them to go further and protect your investment. All of our dangle style rotators are fully sealed, allowing them to be fully submerged in up to 15 feet of water with the standard 360° rotator. We are committed to delivering the most reliable rotators on the market, no matter where you are in the world. Why settle for anything but the best?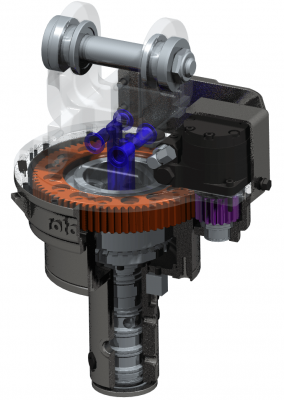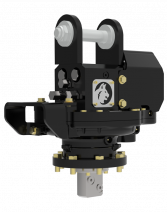 RT-222
Rotation Innovation
Built to Last
Ease of Maintenance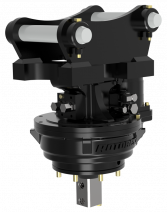 RGP-252
Rotation Innovation
Built to Last
Ease of Maintenance