https://rotobec.com/attachments/products/orange-peel-grapple

Orange Peel Grapple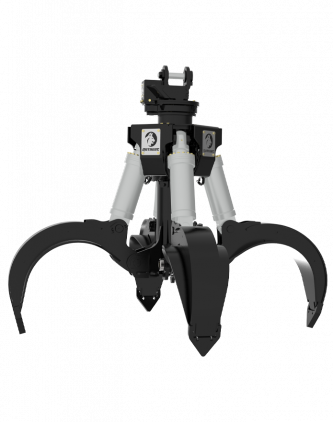 Orange Peel Grapple
Rotobec's Orange Peel Grapple is recognized as the industry leader in both innovation and toughness. Its sleek, yet robust, design and standard 360° rotation make it a dream to own and operate.
Level up your scrap handling game with Rotobec Orange Peel Grapples!
Available in 4-Tine, 5-Tine, and Mag-Grab configurations, Rotobec Orange Peel Grabs push the boundary of possibilities to a whole new level. Equipped with Rotobec's own high-pressure cylinders, and one of the industry's only self-contained hydraulic fluid channeling system, these beasts are quickly revolutionizing the world of scrap handling. Increase your up-time, reduce your maintenance costs and dominate your competition.
Self-Contained Hydraulics
Scrap handling is the toughest task a grapple can take on. The threat of damaged cylinders and hoses shutting down your operations is a problem faced daily by scrap material handlers. In order to protect your most precious asset, we have designed a cylinder that has revolutionized the industry. Our cylinder contains an internal hydraulic channel that eliminates the need for a return hose. This self-contained system provides you with a cylinder that is better protected and more durable than any other option on the market. Want less downtime and less damaged cylinders? Try our CDS technology for yourself. You will not look back.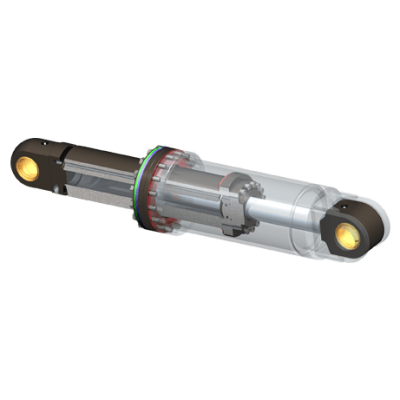 Keep a Clean Machine.
Rotobec has the best guarded cylinder on the market, which protects it from machine contamination. This innovative self-contained cylinder design has allowed us to incorporate a cylinder guard that provides protection from all 360° with integrated mechanical stop. With no need for an opening at the back of the guard for the return hose to pass through, Rotobec Orange Peel Grapples provide an unmatched level of protection. Reduce your downtime and step into the future of scrap handling.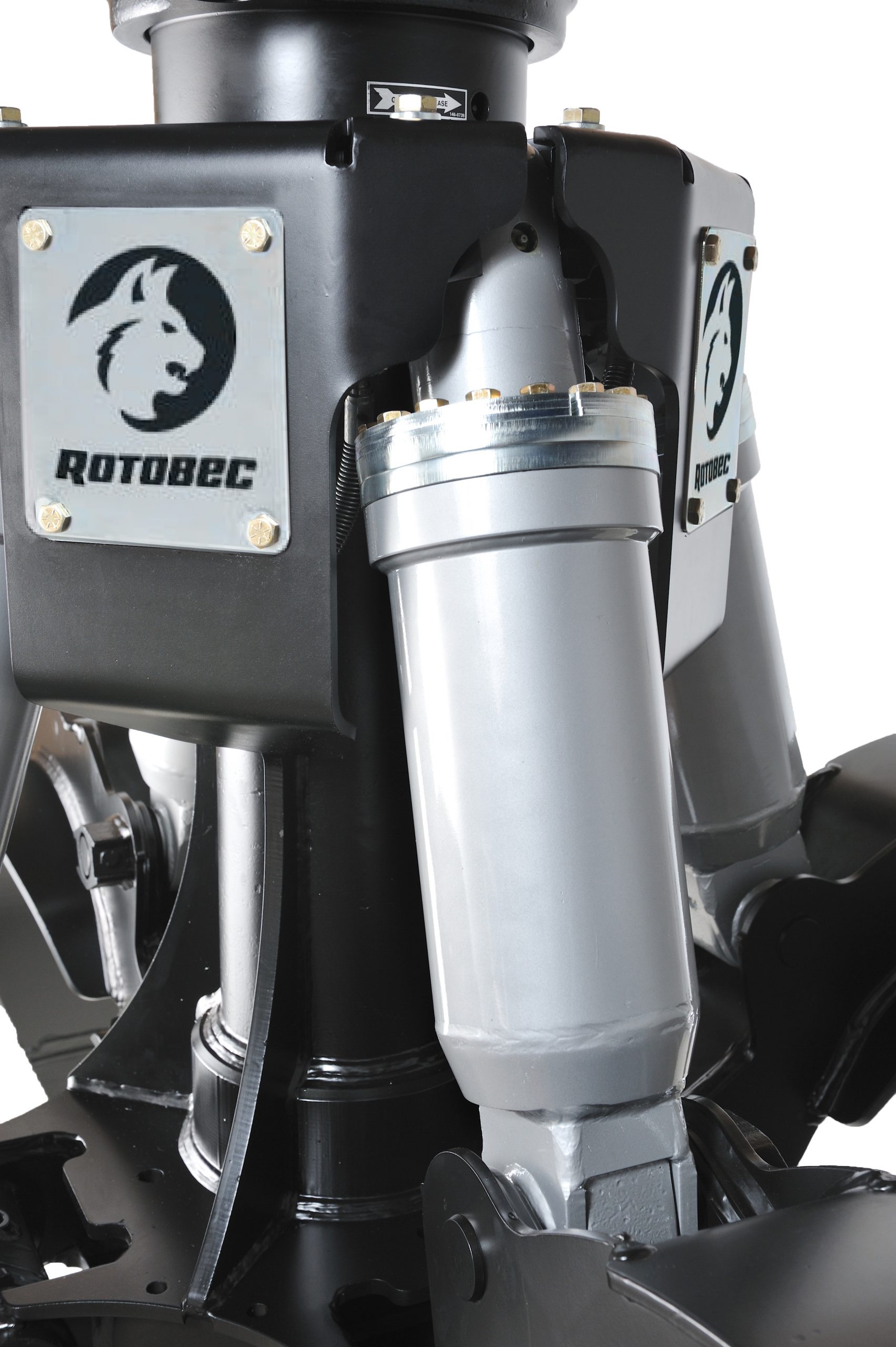 We're called ROTO-BEC for a reason.
Rotobec has been pushing the boundaries of innovation in the world of rotator design. We are well-known for our innovation and developments with the most advanced continuous 360° rotators. Our rotators are without a doubt the longest lasting ever made. They offer cost effective maintenance due to easily accessible greasing points and motor, allowing them to go further and protect your investment. All of our rotations are fully sealed, allowing them to be fully submerged in up to 15 feet (3 meters) of water with the standard 360° rotation and a fully supported pinion gear. We are committed to delivering the most reliable rotations on the market, no matter where you are in the world.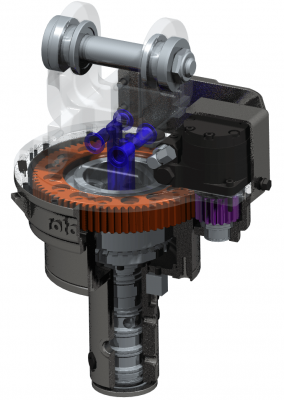 Rotobec provides you the peace of mind you deserve so you can surpass the competition.
Rotobec Orange Peel Grapples transformed the scrap industry. And now, our new industry leading Dynamic Warranty Package offers unprecedented warranty coverage and unbeatable support.
The full warranty package is 24 months or 4,000 hours, whereas the structure warranty package is 36 months or 5,000 hours.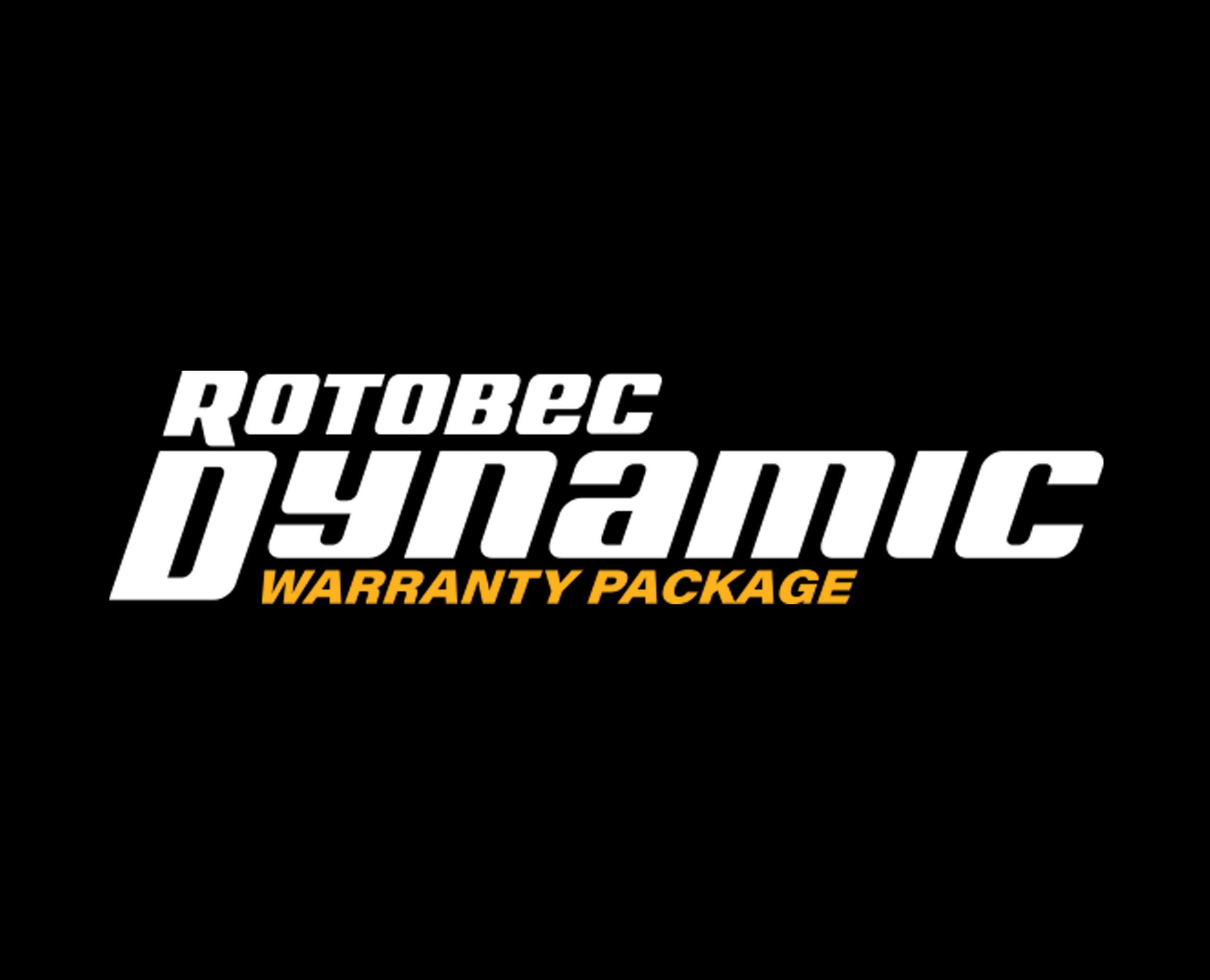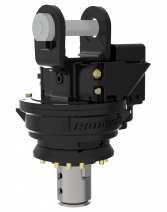 RT-322
Rotation Innovation
Built to Last
Ease of Maintenance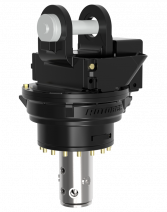 RT-502
Rotation Innovation
Built to Last
Ease of Maintenance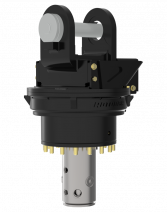 RT-1002
Rotation Innovation
Built to Last
Ease of Maintenance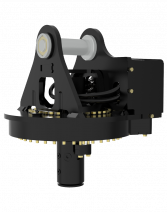 RT-1202
Rotation Innovation
Built to Last
Ease of Maintenance