https://rotobec.com/attachments/products/orange-peel-grapple-2

Orange Peel Grapple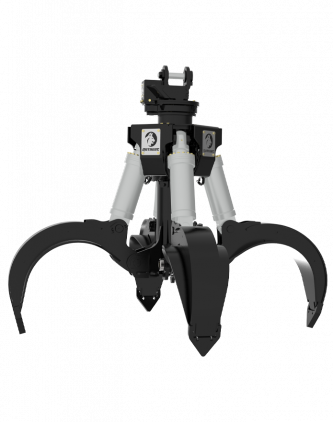 Orange Peel Grapple
Their sleek, yet robust, design and standard 360° rotation make them a dream to own and operate. Elevate your port handling game with Rotobec Orange Peel Grapples.
Level up your scrap handling game with your Rotobec orange peel grapples.
The Rotobec Orange Peel Grapple is recognized as the industry leader in both innovation and toughness. Rotobec Orange Peel Grabs push the boundary of possibilities to a whole new level with the bigger models of 5-tine and 6-tine, designed specifically for equilibrium cranes and large material handlers. Equipped with Rotobec's own high-pressure cylinders, and one of the industry's only self-contained hydraulic fluid channeling system, these beasts are quickly revolutionizing the world of port material handling. Increase your up-time, reduce your maintenance and penalty costs, and dominate your competition with Rotobec port crane attachments.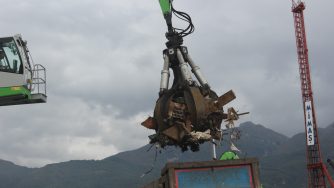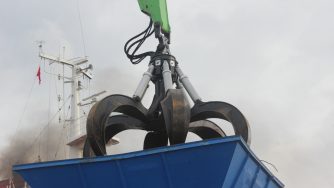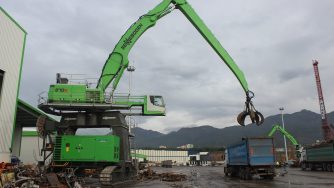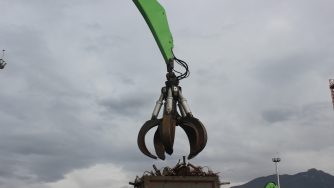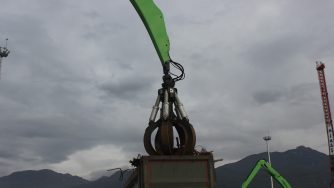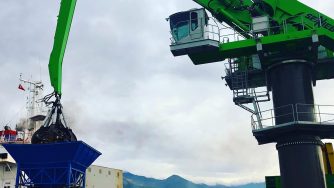 Level Up Your Productivity.
You will be surprised by how light Rotobec Orange Peel Grapples are but how much capacity they have. Orange Peel Grapples, also well-known for their closing force, are made out of high resistance steel, which makes them the most robust you can find. Yet, these Orange Peel Grabs are the lightest available, thanks to their CDS technology cylinders designed in-house, maximizing your machine performance while still being strong, reliable, and agile. Superior productivity and unmatched agility is what orange peel grapples are made of.
The Finest Design For Superior Performance
There is no place for downtime in port material handling! The threat of damaged cylinders is a common and costly problem that can quickly bring your entire operation to a grinding halt and be very costly in terms of late ship penalties. In order to protect your most precious asset, we have designed a cylinder that has revolutionized the port industry. Rotobec Orange Peel Grapples are equipped with our unique CDS technology. Want less downtime and fewer damaged cylinders? Try our famous cylinders for yourself. You will never look back.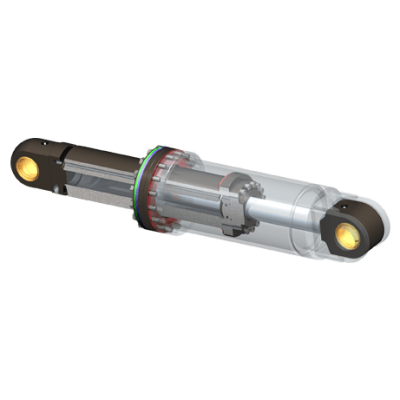 Perfection in Every Detail.
Rotobec is recognized worldwide for its innovation. All of our grapples are made with only the highest quality steel and components, to provide you with the best and most durable products out there. Combined with our exceptional workmanship, we ensure the longevity of your attachment with our top engineered designs and meticulous quality control. The port sector is time sensitive: we know you can't stop because of an unreliable attachment causing you money penalties for delayed ships and barges. Our grapples are the most reliable you can find so you don't need to stop working. We have put our heart and soul in every detail to bring you the best and highest performing port crane attachments in the industry.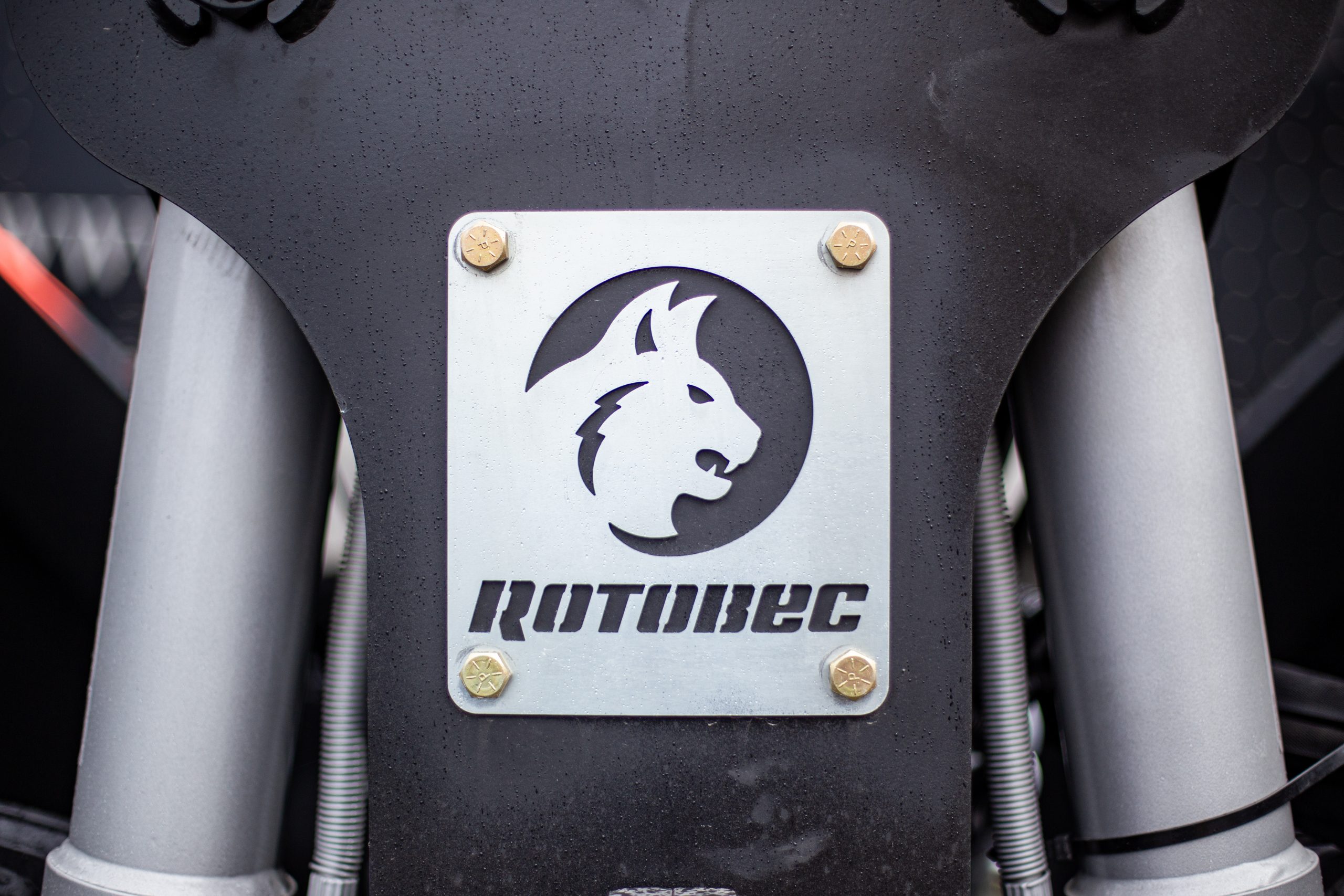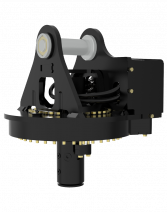 RT-1202
Rotation Innovation
Built to Last
Ease of Maintenance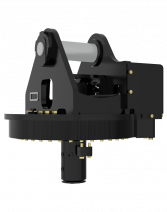 RT-1502
Rotation Innovation
Built to Last
Ease of Maintenance