https://rotobec.com/attachments/products/contractor-grapple

Contractor Grapple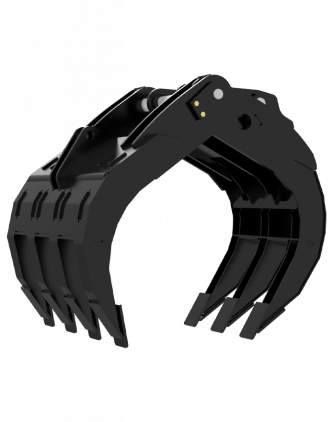 Contractor Grapple
Available in multiple jaw configurations, there is a Contractor Grapple for your application, whether it is in forestry, recycling, landscaping, construction, demolition or general contracting. Reach new productivity levels with the Contractor Grapple.
Rotobec Contractor Grapples are the most versatile grapples around.
Its jaws feature a box-style structure, which provides the maximum level of strength and durability. They are available with a stiff arm, lugging, and an optional tool cylinder kit. Aim for a longer service life and less downtime, all backed by Rotobec's 18 month/3,000 hour warranty, with our famous Contractor Grapple.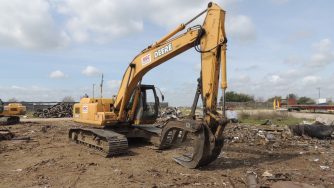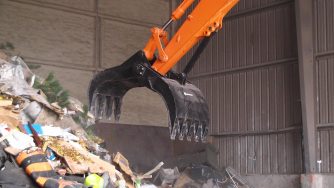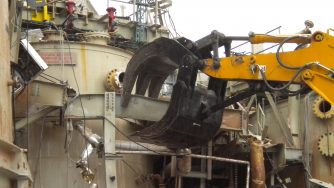 The Smallest Details Matter Most.
Rotobec is recognized worldwide for its innovation. All of our grapples are made with only the highest quality steel and components to provide you with the best and most durable products out there. Combined with our exceptional workmanship, we ensure the longevity of your attachment with our top engineered designs and meticulous quality control. We have put our heart and soul in every detail to bring you the best and highest performing attachments in the industry.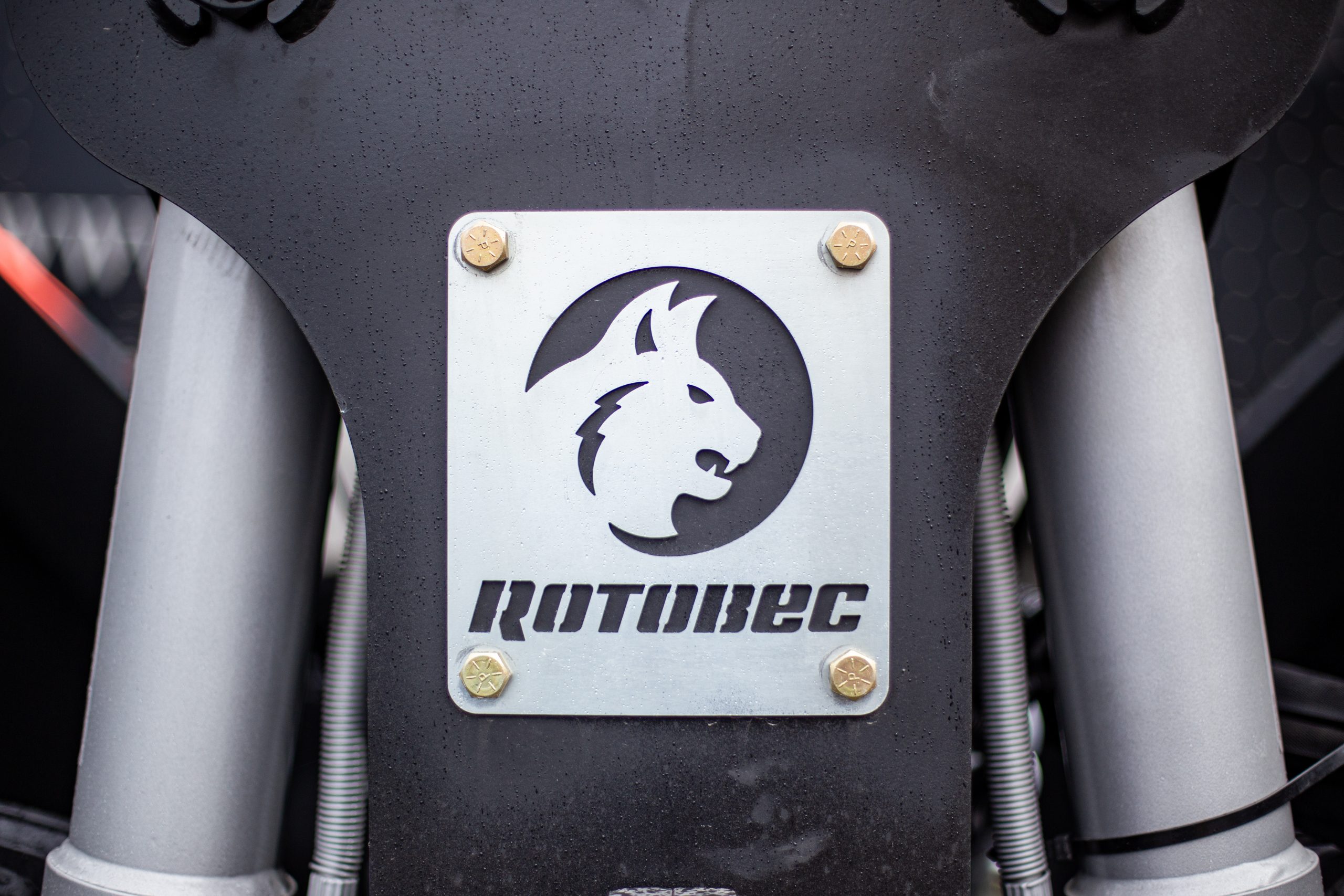 Optimal Curvature
All Rotobec grapples are recognized for their unique shape that allows material to easily roll up the inner surface of the jaw. Our engineering team has invested an incredible amount of time into perfecting the jaw curvature of every grapple. Our jaw design allows for optimal pickup. This feature allows excavators operators to increase their efficiency and outlift the competition every time.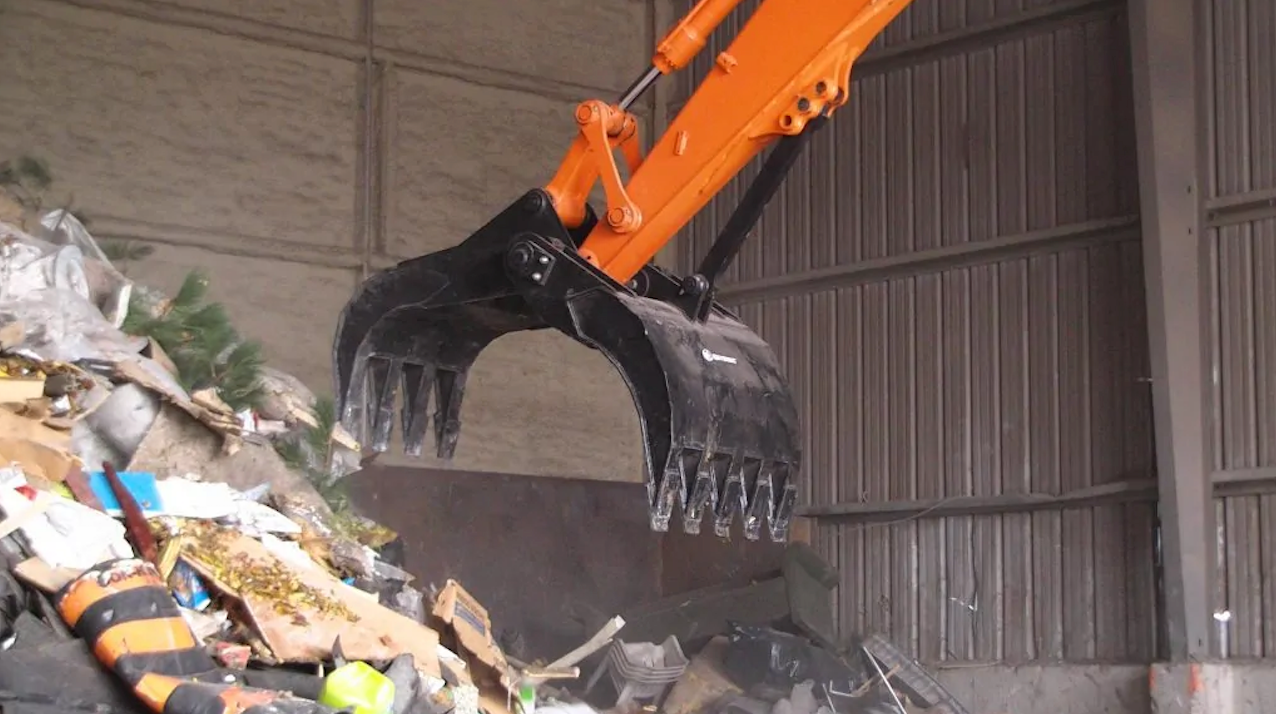 The Best After-Sales Service
Our goal at Rotobec is to provide the highest level of service and support possible. With decades of experience and technical knowledge, our factory trained service representatives are ready to guide you through every situation that may arise. Whichever way you choose to contact Rotobec support, our expert technical staff will be available for all of your questions relating to installations, operation and maintenance.
Weight
Capacity
Spec Sheet
Contractor 2 x 3 tines
CG2325
Contractor 2 x 3 tines
CG2330
Contractor 2 x 3 tines
CG2340
Weight
Capacity
Spec Sheet
Contractor 3 x 4 tines
CG3415
Contractor 3 x 4 tines
CG3425
Contractor 3 x 4 tines
CG3430
Weight
Capacity
Spec Sheet
Contractor 4 x 5 tines
CG4515
Contractor 4 x 5 tines
CG4520
Contractor 4 x 5 tines
CG4525
Contractor 4 x 5 tines
CG4530
Contractor 4 x 5 tines
CG4540