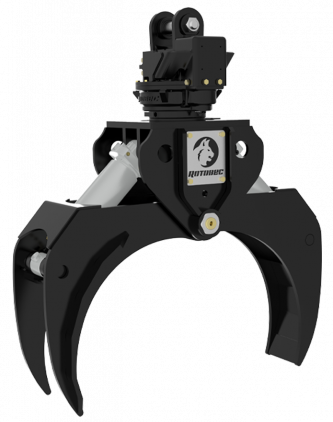 Log Grapple
Since 1975, Rotobec Log Grapples have been recognized as the leading logging attachment in the industry for toughness and durability.
Our Log Grapples Are Unbeatable With Their Superior Design
We won't let you down with your logging grapple needs. Available in Standard Duty, Heavy Duty and Super Heavy Duty models, there is a Rotobec Log Grapple suited to every application. Equipped with Rotobec's own high-pressure cylinders, robust interlocking head structure, and our RT-Series watertight rotators, it is no wonder that our Log Grapple has been surpassing the competition for decades.
Easy Rolling
All Rotobec grapples are recognized for their unique shape that allows wood to easily roll up the inner surface of the jaw. Our engineering team has invested an incredible amount of time into perfecting the jaw curvature of every grapple. Our jaw design allows for optimal rolling. This feature allows knuckleboom loader operators to achieve optimal productivity, no matter how crooked the wood may be. Increase your efficiency and outlift the competition every time.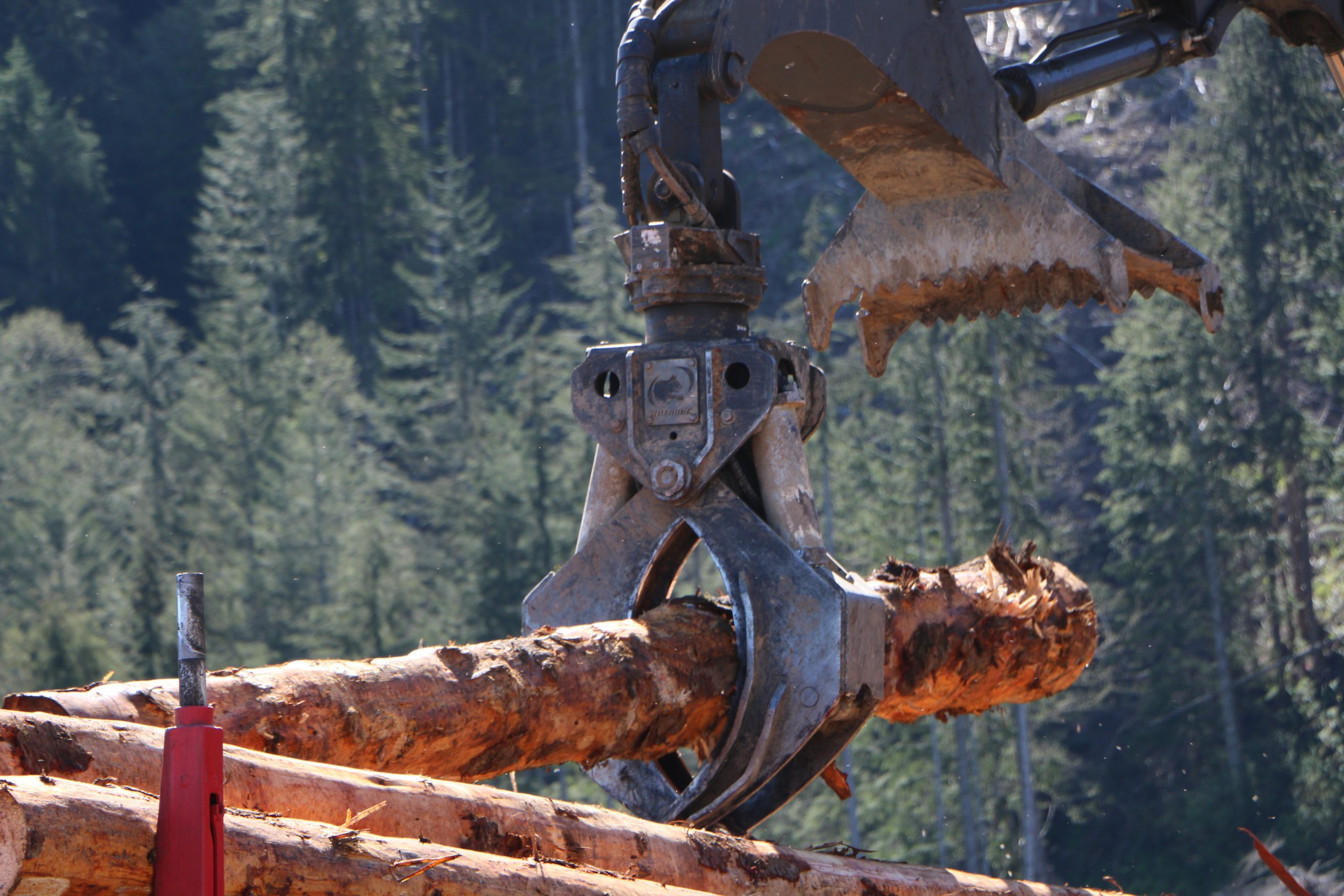 Self Contained Hydraulics
The threat of damaged cylinders and hoses is a common and costly problem that can quickly bring your entire operation to a grinding halt. In order to protect your most precious asset, we have designed a cylinder that has revolutionized the logging industry. Our CDS Technology cylinder, offered on the HD & SHD lines, contains an internal hydraulic channel that eliminates the need for a return hose. This self-contained system provides you with a cylinder that is better protected and more durable than any other option on the market. Want less downtime and less damaged cylinders? Try our CDS technology for yourself. You will not look back.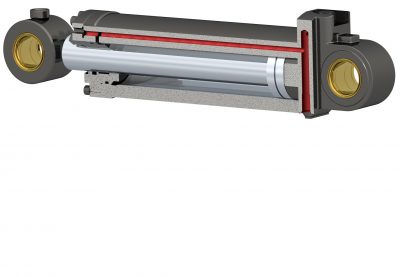 We're called ROTO-BEC for a reason.
Rotobec has been pushing the boundaries of innovation in the world of rotator design. We are well-known for our innovation and developments with the most advanced continuous 360° rotators. Our rotators are without a doubt the longest lasting ever made. They offer cost effective maintenance due to easily accessible greasing points and motor, allowing them to go further and protect your investment. All of our rotations are fully sealed, allowing them to be fully submerged in up to 15 feet (3 meters) of water with the standard 360° rotation and a fully supported pinion gear. We are committed to delivering the most reliable rotations on the market, no matter where you are in the world. Why settle for anything but the best?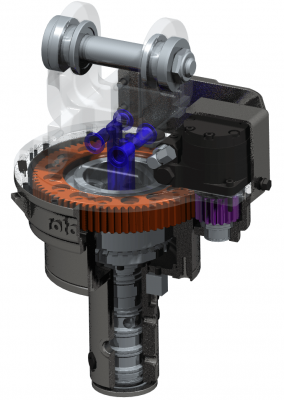 Log Protection Package

Impact Relief Valve
Step up your productivity by multitasking.
Remove the human element and increase your operation's efficiency immediately with this log chopping beast. Rotobec has partnered with Hultdins to offer our customers in the logging industry with an unbeatable one-two punch: the Grapple Saws. The addition of a saw adds versatility to the already unstoppable Rotobec Log Grapple and Rotobec Power Attachment (RPA) Grapple. These amazing saws are available with a .404 and a .750 pitch and can be fitted to both the Heavy Duty and Super Heavy Duty series grapples of log grapples as well as the Rake and Bucket series of RPA's. Working with it is a breeze with its automatic chain tension and automatic saw bar return. To top it off, it has a built-in proportional lubrication system and a bar feed cylinder. Surpass your competition with this 2-in-1 grapple saw attachment while increasing your on-site human security. It really does it all.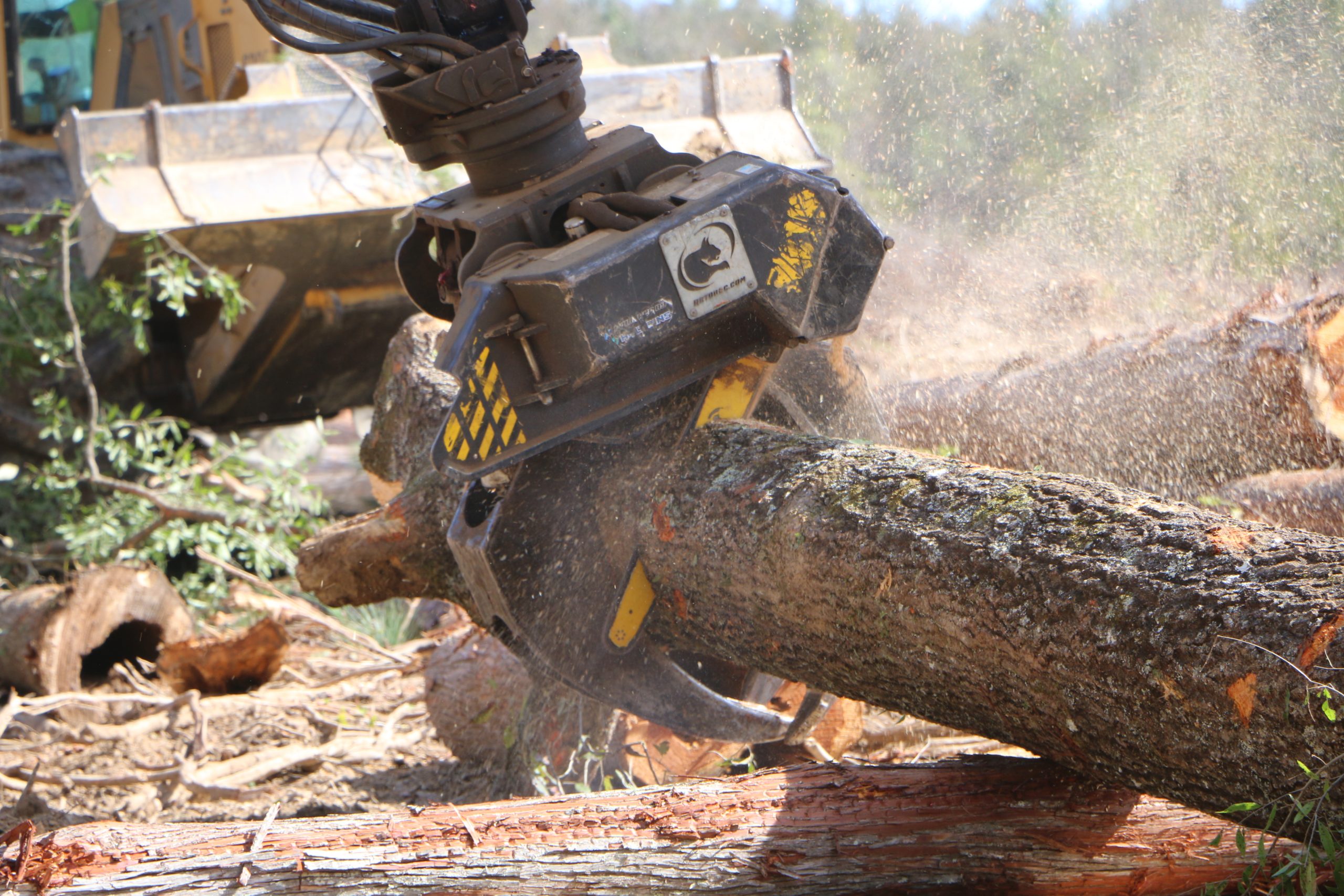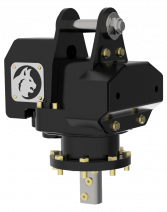 RT-142
Rotation Innovation
Built to Last
Ease of Maintenance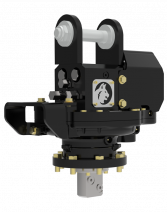 RT-222
Rotation Innovation
Built to Last
Ease of Maintenance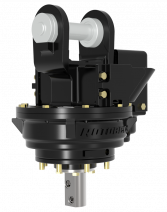 RT-252
Rotation Innovation
Built to Last
Ease of Maintenance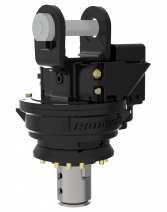 RT-322
Rotation Innovation
Built to Last
Ease of Maintenance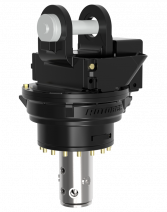 RT-502
Rotation Innovation
Built to Last
Ease of Maintenance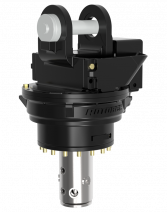 RT-504
Rotation Innovation
Built to Last
Ease of Maintenance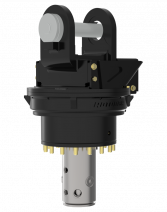 RT-1004
Rotation Innovation
Built to Last
Ease of Maintenance